October has arrived and with it, a very exciting time for the Minecraft community. Minecraft Live 2023 is scheduled for October 15th, and the initial details for the Minecraft 1.21 update will be revealed. However, one more huge event will occur prior to the event, and that's the Minecraft Mob Vote 2023. It's a community-based vote that will allow players to contribute to the game's future, choosing the new mob to be added to the game. In this article, we share everything you need to know about the upcoming mob candidates, so you have an easy time choosing your favorite one.
Choose the Next New Minecraft Mob
Crab
The first mob option of the Minecraft Mob Vote 2023 has just been revealed. It's a crab! In the official showcase video, the crab mob has an unusual vibrant blue shell. Moreover, one of its claws is pretty big compared to the other one. The mob will be the residents of the mangrove swamp biomes and will apparently be able to climb blocks vertically. This is a very cool mechanic that so far only spiders have.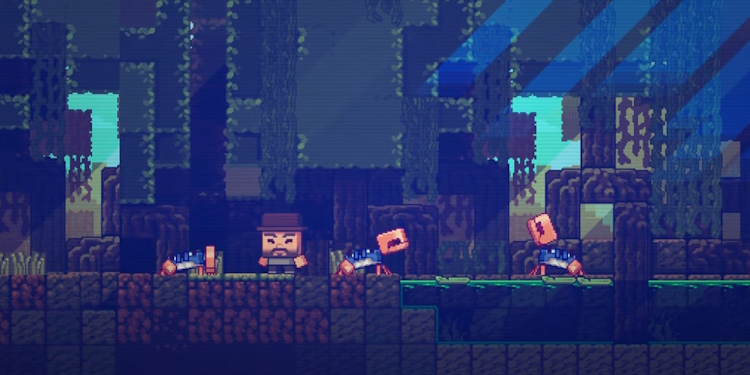 One of the crabs in the video got submerged in the water and it seems like only the giant claw is visible. Maybe it's that big that completely protects them from getting soaked. Tinies, in the video, mention that players will love the crab claw because it will enable them to place blocks further away. What does this actually mean though? Will the players be encouraged to kill the crab and obtain its claw?…
Please check out the original article at Source link