Enchantments have vastly changed how fans play Minecraft since their inclusion in 1.0. Since its release, enchanting has gotten continuous updates and improvements that helped it to become an integral part of any Minecraft adventure. There are around 39 enchantments in Minecraft, and they all serve a specific use. Enchantments go on armor, weapons, bows, and tools. Tool enchantments are used while players are not fighting, which is most of the time.
RELATED: Best Enchantments For Swords, Ranked
Minecraft hastools such as pickaxes, axes, shovels, shears, fishing rods, and more. Certain tool enchantments allow players to attain blocks that would be impossible to obtain, and others improve the harvesting rate.
7
Lure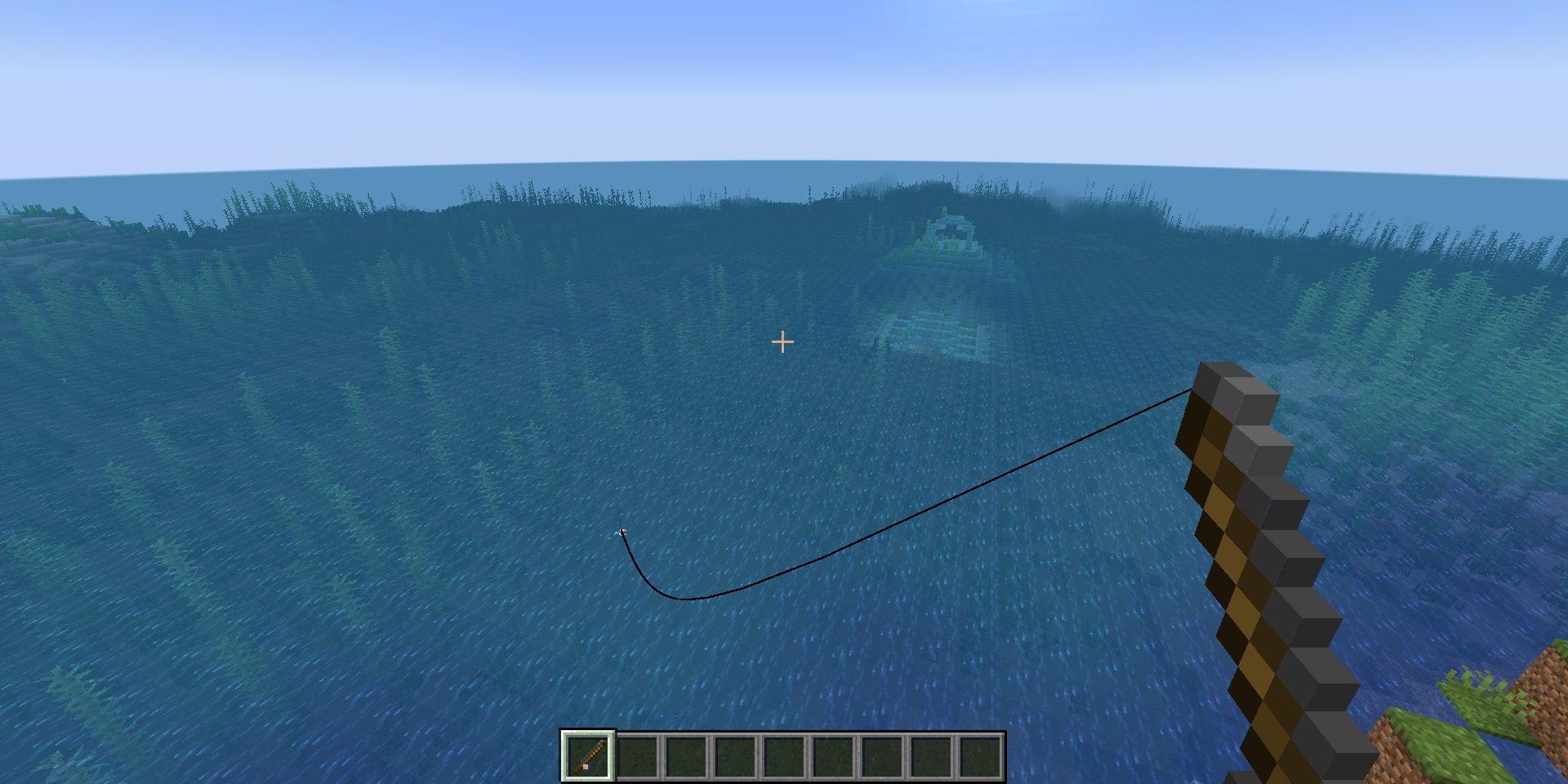 For a while, Lure III was one of the strongest enchants in the game. Fishing in Minecraft provides the player with a plethora of resources, such as treasure and food. The lure enchantment reduces the required time to reel in a "fish" and obtain items faster. Each level of the enchantment reduces the time by around 5 seconds.
Fishing was nerfed by Mojang when AFK fishing was removed from the game. AFK fishing allowed players to leave their computers alone for hours and obtain a ton of loot and was easy to set up. AFK fishing is still possible, but is currently too inconsistent and slow.
6
Luck Of The Sea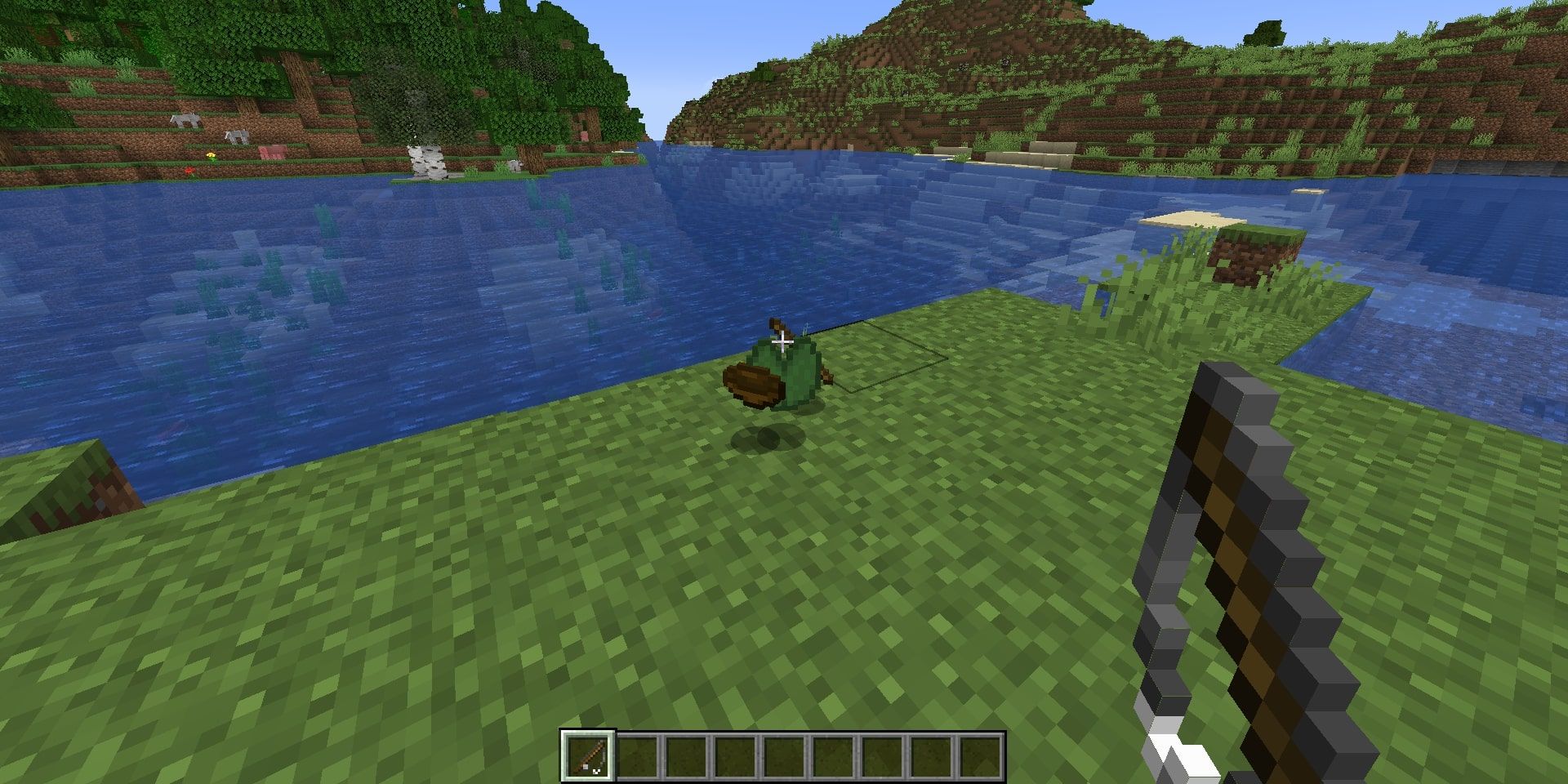 It is annoying to catch junk while fishing, and results in a cluttered inventory for the player. The Luck of…
Please check out the original article at Source link