Minecraft decoration mods continue to play a vital role in enhancing the building experience and adding a huge amount of details to the pixelated sandbox game. While the base game provides a bunch of tools, weapons, and building materials, the modding community has taken it to the next level by introducing various mods that enhance the visual appeal of the game.
In this article, we will explore the 10 best Minecraft decoration mods that will elevate your gaming as well as your building experience to new heights.
---

" class="promoted-img" loading="lazy" width="1440″ height="220″ alt="fortnite-promotional-banner" />
Decorative, Multibeds, and other cool Minecraft decoration mods to try in 2023
1) Decorative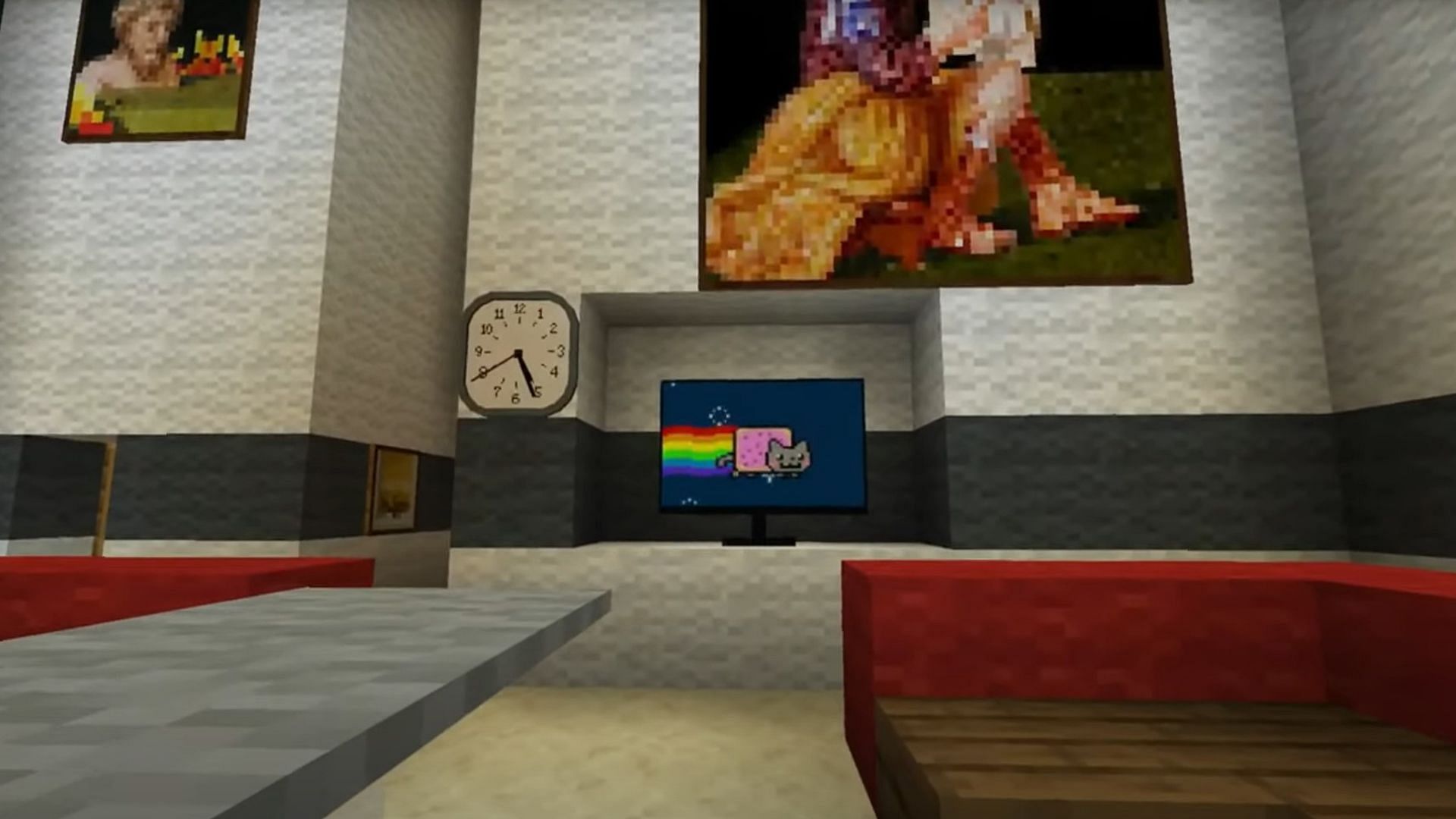 This furniture and decoration mod adds some fairly impressive 3d model decorative pieces to the game. It has a range of different themed features, everything from goofy and silly decorations to festive blocks and more serious ornaments. There are some really cool items in this mod, including axes and logs, digital clocks, Christmas trees, different colored boats, lampshades, fans, and televisions.
---
2) Multibeds
This is the best mod for different beds. It lets you have fully customizable beds that are much better than the ones in vanilla Minecraft. You can apply various different logos and patterns, allowing you different color options that are rendered on them. You can…
Please check out the original article at Source link