One of Minecraft's most intriguing aspects is its unique form of storytelling. The game never goes as far as to tell the player the truth outright, but gives them a variety of hints that suggest what it may be. This trend is exemplified best through the game's music discs.
Minecraft's music discs tend to feature short, creepy stories using familiars but unsettling sounds. This has lead to the creation of various theories and myths surrounding them and what they could possibly mean. This is a trend future discs should continue, as it has provided a great amount of intrigue the game's world.
RELATED: Minecraft 1.20's Armor Trimming is One Step Closer to a Much-Needed RPG Staple
Minecraft's Creepiest Music Discs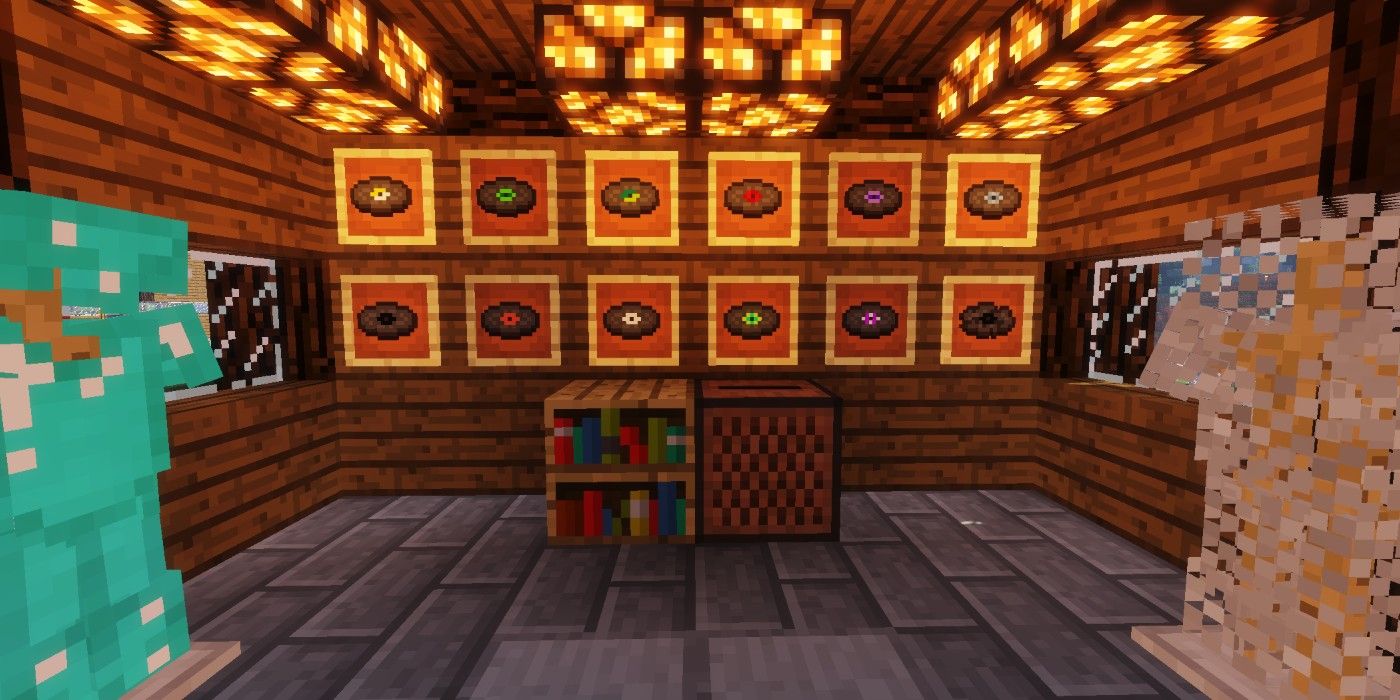 Minecraft's unique form of storytelling has always left room for many questions, but not a lot of clear answers. This fits in with Minecraft's themes of inspiring the player's imagination. It has done this as early as 2011 through Disc 13. Disc 13 is easily the most understood music disc, but the synthesized sound effects used are still unnerving. It contains sounds of a player swimming around, firing a bow, and a creeper exploding. While alone this doesn't mean that much, it leaves quite a few questions hanging in the air, such as who exactly recorded the disc in the first place. It makes the player question how alone they really are.
Disc 11 is another creepy disc, and has inspired much more speculation…
Please check out the original article at Source link