Mojang recently released a new Minecraft snapshot, 23w43a, which contains some of the most exciting features that will arrive with the game's upcoming 1.21 update. Apart from these new experimental features, however, Mojang changed the texture of one of the oldest mobs in the game – the bat. These creatures now look nothing like they used to. Furthermore, Mojang did so cleverly right before Halloween.
Here is everything to know about the new bat texture in Minecraft.
---

" class="promoted-img" loading="lazy" width="1440″ height="220″ alt="fortnite-promotional-banner" />
Bat's new texture in Minecraft right before Halloween
Bat's new texture explored and compared to the older one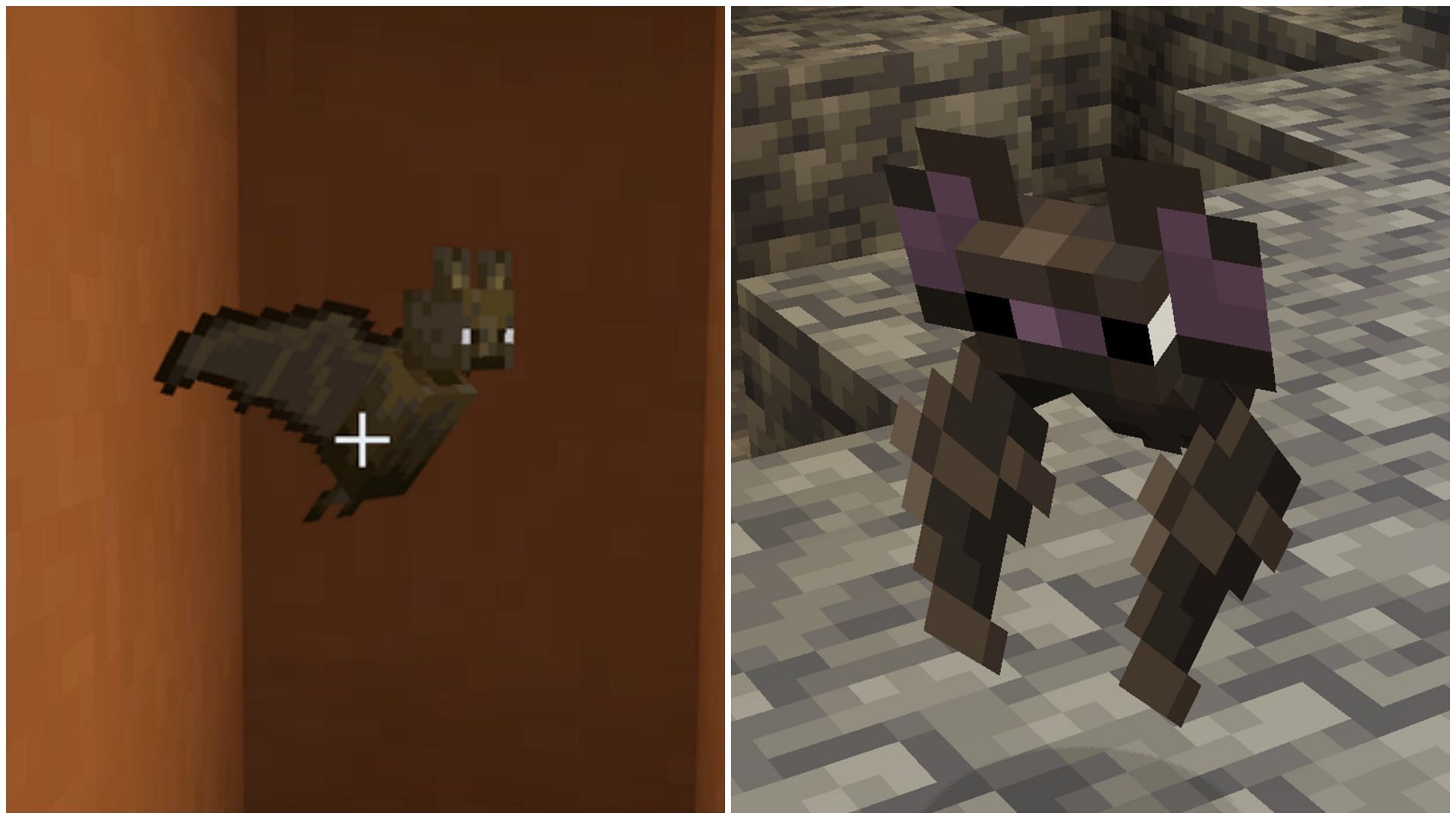 Mojang's timing when it came to adding the new bat textures was perfect, as it was just a few days prior to Halloween. Since bats are one of the most iconic creatures in the spooky festival, this change was welcomed by many.
The developers not only changed a few aspects of the texture, but they also completely changed how bats look in the game. The new bat has a larger head and a smaller body and wings. One of the most striking features of the mob is that it now has adorable, small, rounded ears.
The eye positioning has also changed; it is no longer cockeyed. Instead, the white portion of the eyes are on the side of the face, while the front only has one black pixel. Additionally, there is a small…
Please check out the original article at Source link