Minecraft Redditors have claimed a chunk of r/place to remember Alexander "Technoblade." The popular content creator passed away due to cancer at the age of 23. However, the legacy they left behind has not been forgotten. Though many view this year's r/place as a publicity stunt, many Redditors took the opportunity to remember the recently-passed content creator. The original art that was created was sadly taken over, but there is a new mural to help create.
As r/place is still ongoing, fans of Technoblade can still join the subreddit and add some pixels to help tribute the Minecraft superstar. At first, it might be hard to find, but it's a delightful piece of art.
---
" class="promoted-img" loading="lazy" width="1440″ height="220″ alt="fortnite-promotional-banner" />
Technoblade tribute piece goes up on r/place courtesy of Minecraft redditors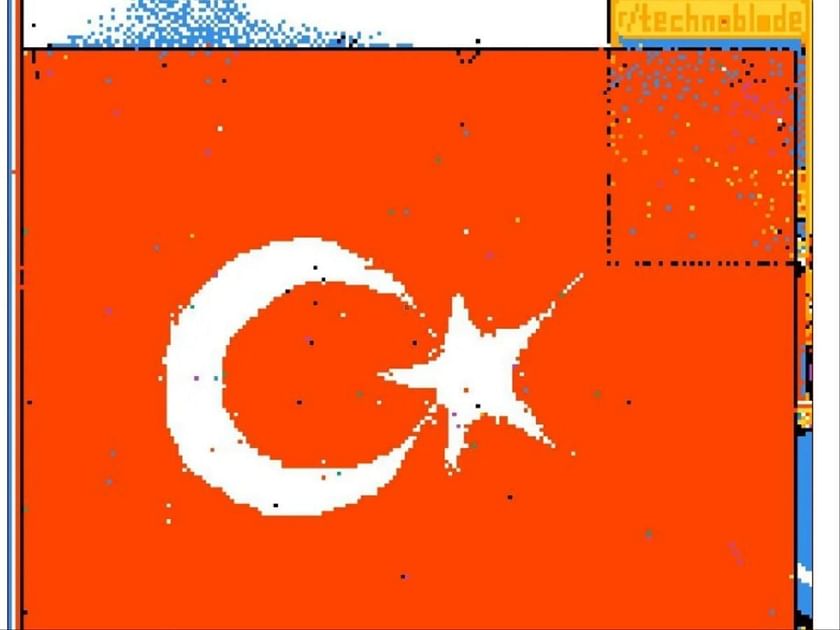 Minecraft Redditors have decided to pay tribute to Alexander again during r/place. The fans of the content creator put another image of him up, but it was ultimately wiped away. A Turkish flag replaced the iconic content creator, though apparently not on purpose, according to the r/Turkey subreddit.
However, the r/place subreddit is always a place of controversy. Large content creators do what they can to control huge chunks of the customizable image, sometimes painting over other people's…
Please check out the original article at Source link