Minecraft Live gikk av stabelen i helgen, med nyheter og oppdateringer om det populære blokkespillet. Der dro utvikler Mojang sløret av en haug med nytt innhold, og kunngjorde samtidig at spillet har nådd en ny svær salgsmilepæl.
Blant nyhetene som kommer først til Minecraft er en fersk Star Wars-utvidelse, kalt Path of the Jedi. Her får man trene som Padawan under Yoda og Mace Windu, og legge ut på jedieventyr i ulike deler av blokkegalaksen. Lansering er satt til 7. november.
Den neste store oppdateringen på Minecraft-kalenderen kommer mot midten av neste år. Denne lokker blant annet med en ny utfordring kalt The Trial Chamber – en hinderløype for spillere som vil teste sine evner og sanke skatter på veien.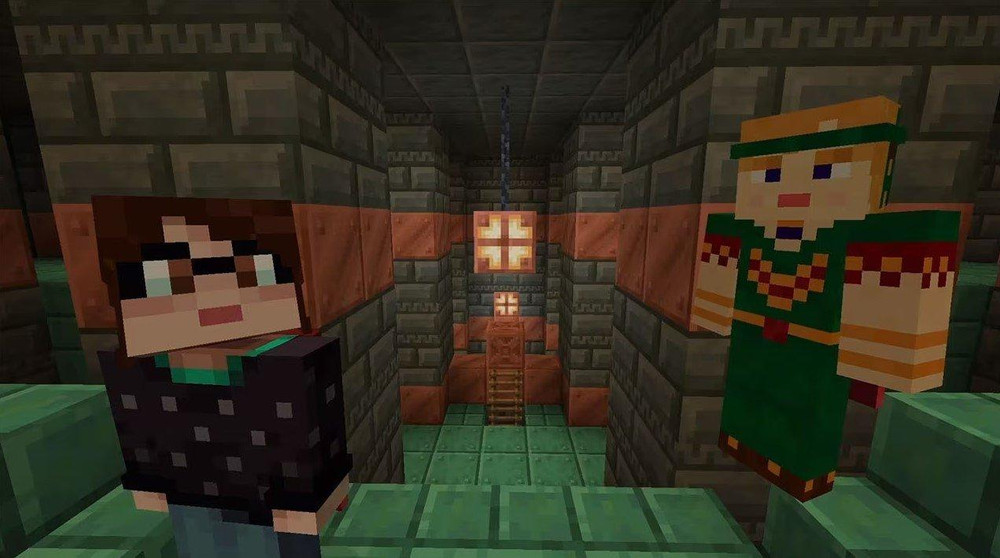 Hvert Trial Chamber er tilfeldig generert, med ulike korridorer, feller, fiender og bytte hver gang du begynner. Løypa er også utstyrt med en såkalt «trial spawner», som spyr ut et ulikt antall fiender basert på vanskelighetsnivå og hvor mange spillere som er med.
Videre viste utviklerteamet frem en ny…
Please check out the original article at Source link