Unlocking all four different mounts in Minecraft Legends allows players to see everything the game offers. Players can obtain four unique mounts during their travels that, once acquired, can be used to explore the map in different ways. Each mount comes with different abilities which can help a player climb, fly or speed across the map. Other mounts can also be useful when teaming up with friends in Co-Op mode.
The map is divided into nine biomes; each mount is only found in specific areas. The mounts will appear as a question mark and compass when players get close enough to their location on the map. Question marks aren't guaranteed to be mounts, as they can also be Towers or the powerful Golem Firsts in Minecraft Legends. When players discover a new mount, they will appear in packs, and all players need to do to unlock each one is to go up to them and select the option swap mounts. Once players have done this, the mounts will start appearing more widely in their set biomes.
Related: Minecraft Legends: Multiplayer Co-op Guide (How to Play With Your Friends)
How To Get The Horse Mount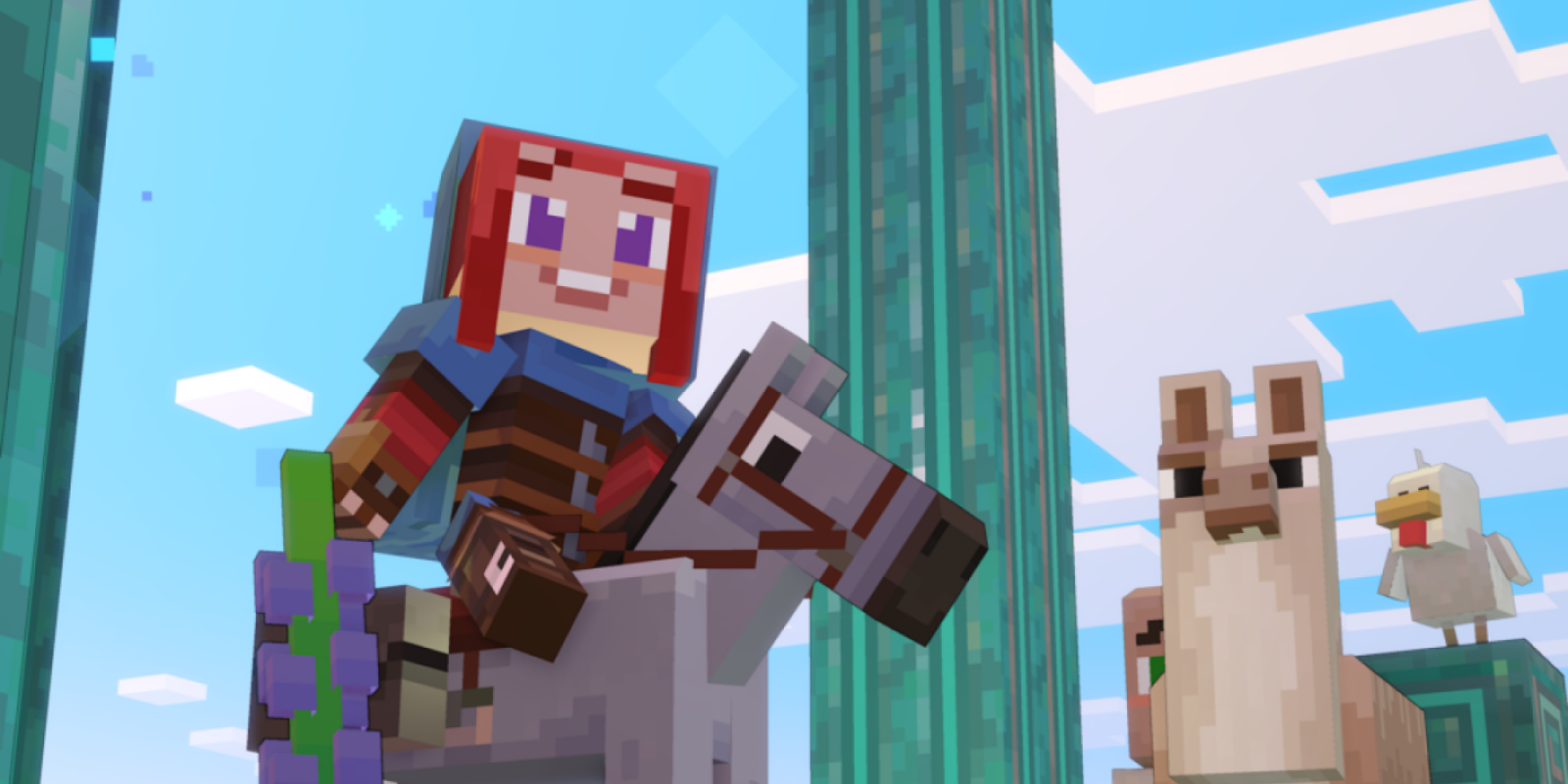 Players start with a horse as their default mount, but the other three need to be discovered during heroes travels before they can be used. Therefore, the horse players start with will stay with them until they find one of the other mounts.
Despite being the default mount for players, the Horse is good enough to use through most Minecraft Legends. The horse…
Please check out the original article at Source link