Minecraft worlds are big places, and it can be pretty easy to get lost. Players can use compasses to find their way back to their spawn point, but there is another option to help them find points of interest.
By creating a lodestone block and placing it somewhere, Minecraft fans can use a compass on it to create a lodestone compass. This item will point back to the lodestone instead of the world spawn.
This can be incredibly helpful when players need to find their home base or other important locations, no matter where they might be in the world.
All that Minecraft players will need is a compass and a lodestone block, though the materials to make them may be tricky to source for new players.
---
Steps to get a lodestone compass in Minecraft 1.19+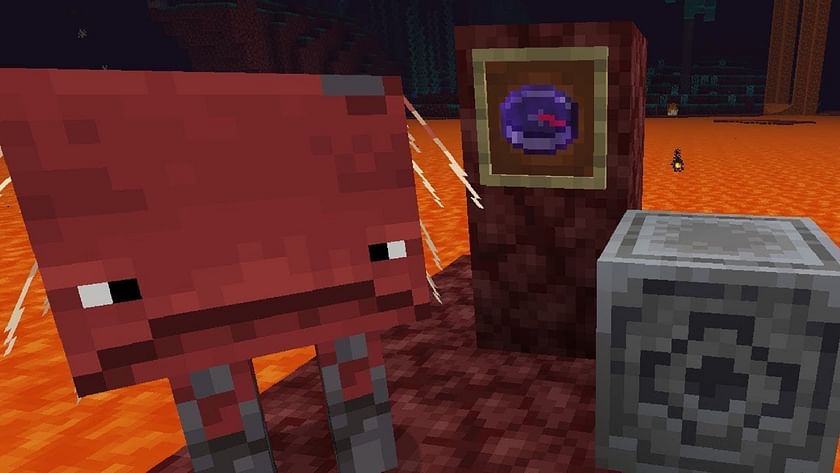 With a compass and one placed lodestone block, players can tether their compass to the lodestone and know where to find it whenever they need to. The only exceptions are when the lodestone is destroyed or resides in a different dimension than the one the players are currently residing in.
Otherwise, the compass will always point in the direction of the connected lodestone, and players can use it to find their way back to it at will.
Here's how you can tether a compass to a lodestone in Minecraft:
Before anything, you'll need to craft a lodestone and a compass….
Please check out the original article at Source link