Minecraft players have always been annoyed by the significant material cost of TNT. Still, players have found a method of duplication that Mojang states is a permanent feature for Java Edition. This duplication method is far cheaper than just firing TNT rapidly out of a dispenser and can be incredibly useful for a wide array of Redstone contraptions.
This TNT Duper is relatively inexpensive but will take a Coral Fan, which requires Silk Touch to acquire. This duplication has many designs, but Minecraft players have settled into a primarily standardized way of doing it. Regardless of the method, the contraption will take:
1 Sticky Piston
(At least) 6 Slime Blocks
(At least) 1 TNT
1 Fence or Wall
1 Coral Fan
1 Detector Rail
1 Minecart
Some method of activation, like a lever.
RELATED: Minecraft XP Farm Project Thwarted By Unfortunate Terrain Generation
How to Build the Duper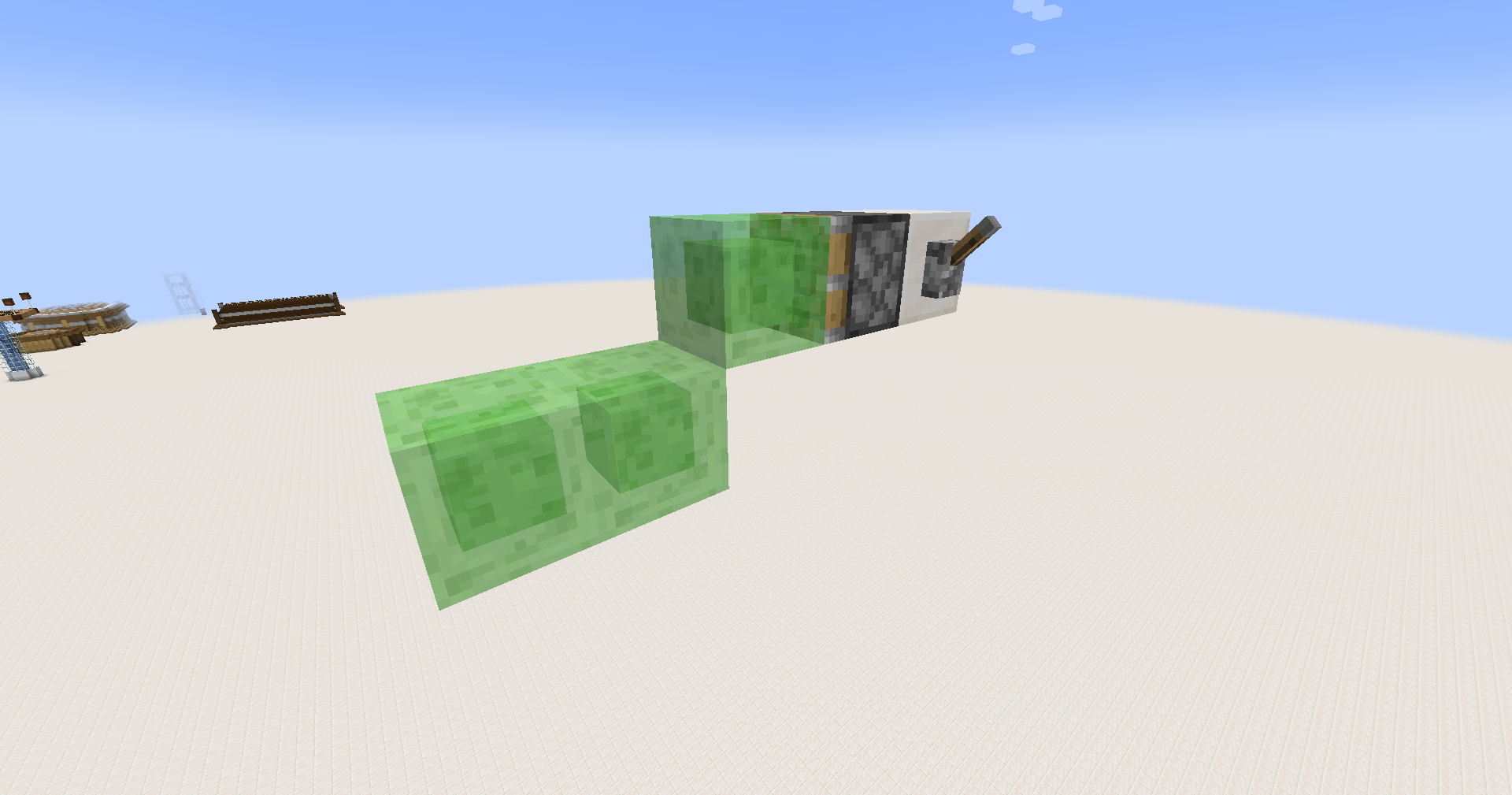 As a fair word of warning, this contraption should be built high up and far away from any important or beloved structures. TNT tends to blast itself far away and cause some scary havoc. Regardless, players should start by placing a Sticky Piston with a slime block attached and go one block under and two blocks out, destroying the slime block underneath the one attached to the Piston.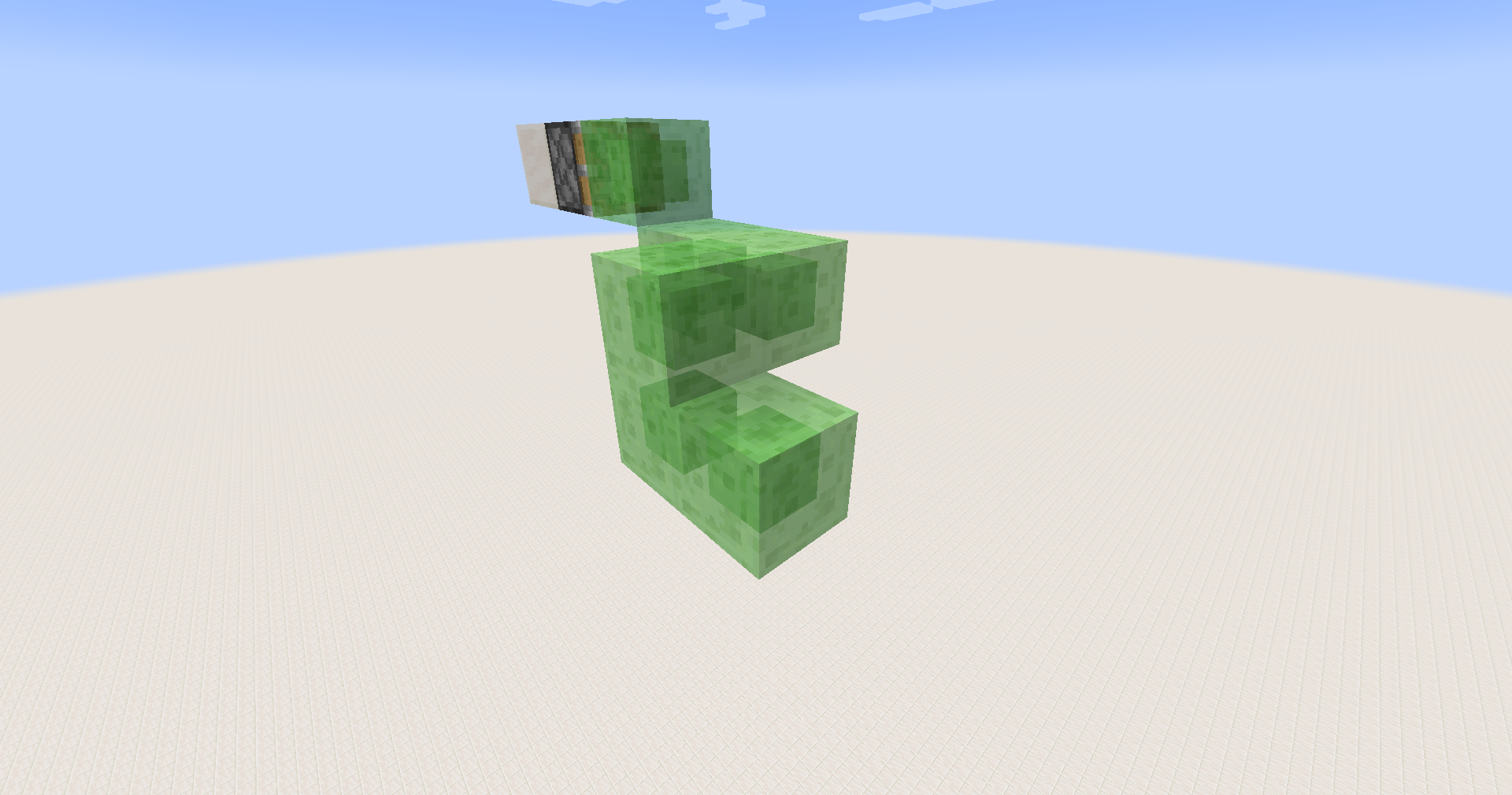 Then, on the furthest slime block from the Piston, attach 3 Slime Blocks in an "L" shape to the…
Please check out the original article at Source link