Highlights
Define the rules of your PvP arena before starting construction to prevent confusion and complications.
Choose a theme for your arena to create a fully fleshed out build and attract more players.
Focus on core gameplay mechanics and balance before aesthetics to ensure an engaging and fair experience.
Multiplayer PvP, or player versus player combat, has always been extremely popular in gaming. The fervor surrounding in-game combat even carries over into building games like Minecraft, with multiple famous servers constructing PvP arenas or battle royale maps.
Related: Minecraft: Best Multiplayer Servers
After playing on so many of these maps you may be itching to create your very own PvP arena, whether for your server or because you simply want to watch your friends battle it out for fun. Either way, as these projects are quite the undertaking it is important to plan out the entire build and follow specific steps to ensure your PvP battle arena truly shines.
7
Define The Rules Of Your Arena
Laying Down The Law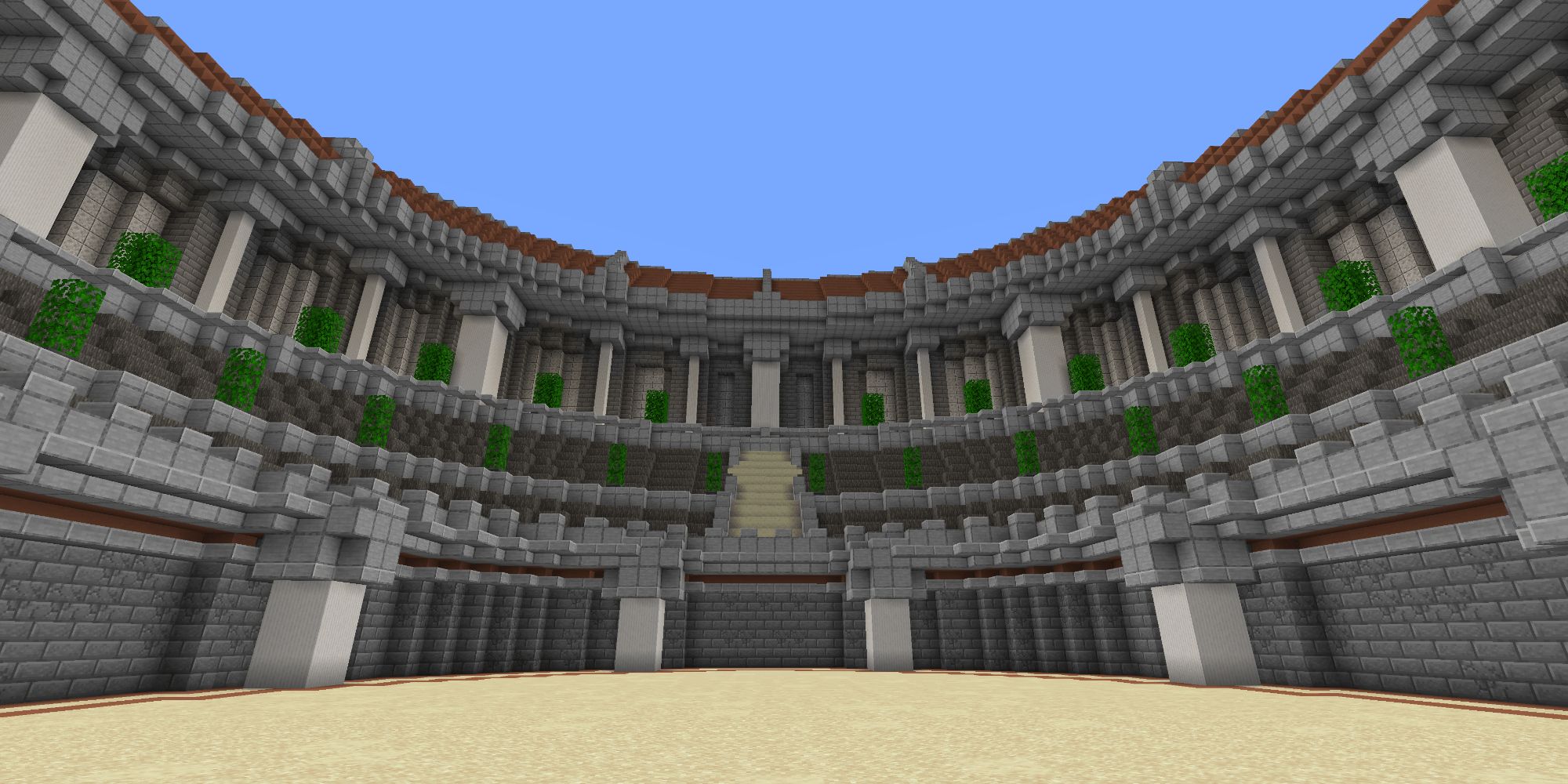 Before you start building your PvP arena, we suggest laying down the ground rules of what you actually want to construct. Do you want to create a game mode that is similar to an all-out battle in a coliseum, a smaller one-one-one duel, or a large-scale battle royale?
Furthermore, you should also lay out some ground rules before you start building, like if the contestants are allowed to build and craft their own weapons….
Please check out the original article at Source link