In Minecraft, players can explore the Nether realm through the nether portal, made from obsidian blocks. Once they enter the portal in the Overworld, they enter the hellish realm where another portal generates automatically. This particular portal in the new dimension is the only way to return to the Overworld.
Unfortunately, accidents can happen in the game, and the nether portal present in the Nether could shatter due to several reasons. This could be an issue for newcomers who might not know what to do. The lava-filled realm is not the safest place. Fortunately, there are a few ways to reignite the portal and return home.
---
Ways to leave Nether if portal breaks in Minecraft
Find flint and steel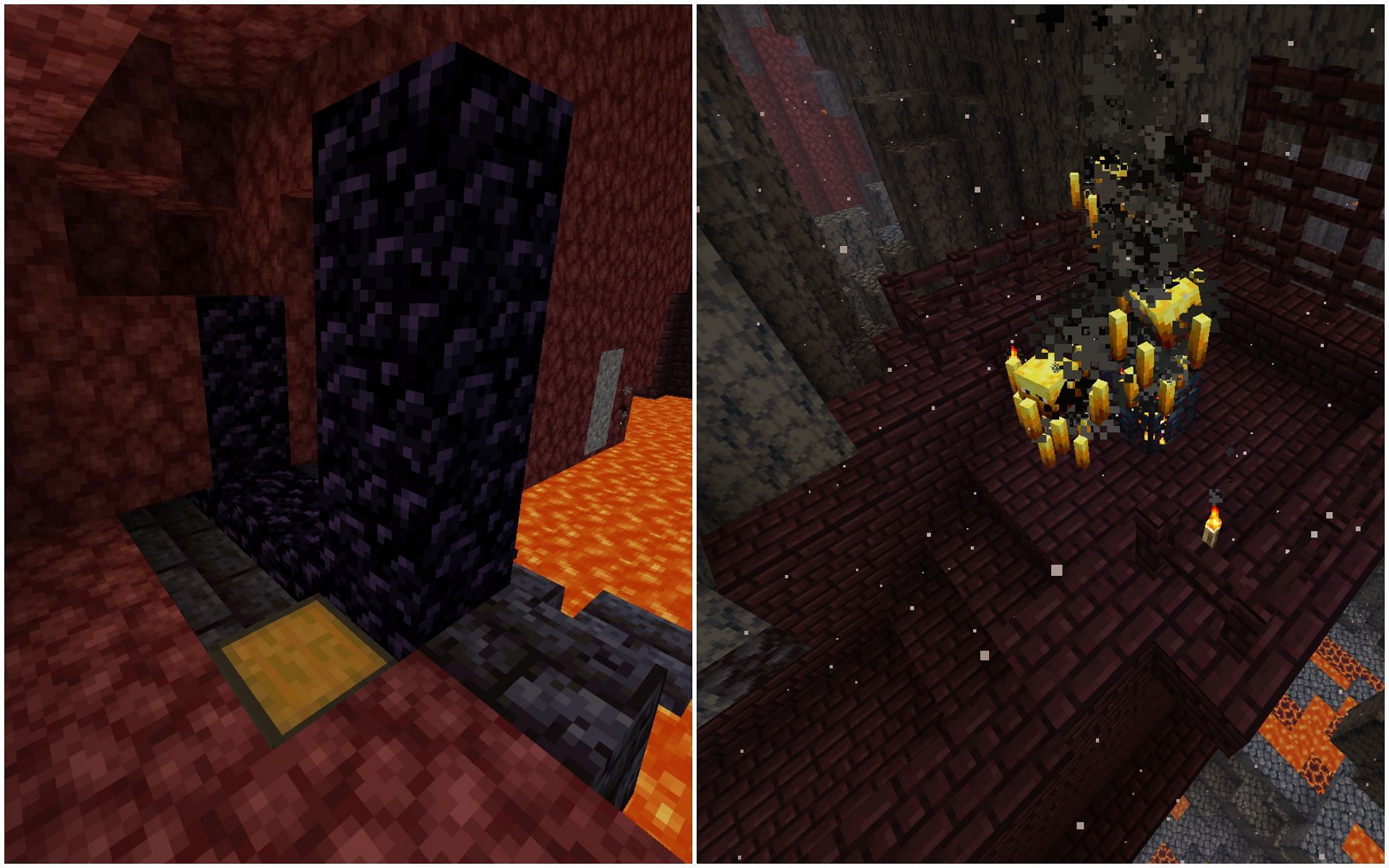 One of the most important items players need to activate a nether portal is flint and steel. It is a combination of flint and iron ingot and is used to ignite the nether portal. Hence, if players have a full nether portal but it is not lit, they can explore the hellish realm to find a ruined portal or a nether fortress, which can generate flint and steel as chest loot.
Ruined portals have a 46% chance of generating them, while nether fortresses have a 19% chance. Once flint and steel are found, players can reactivate a broken portal and return to safety.
---
Ghast fireball trick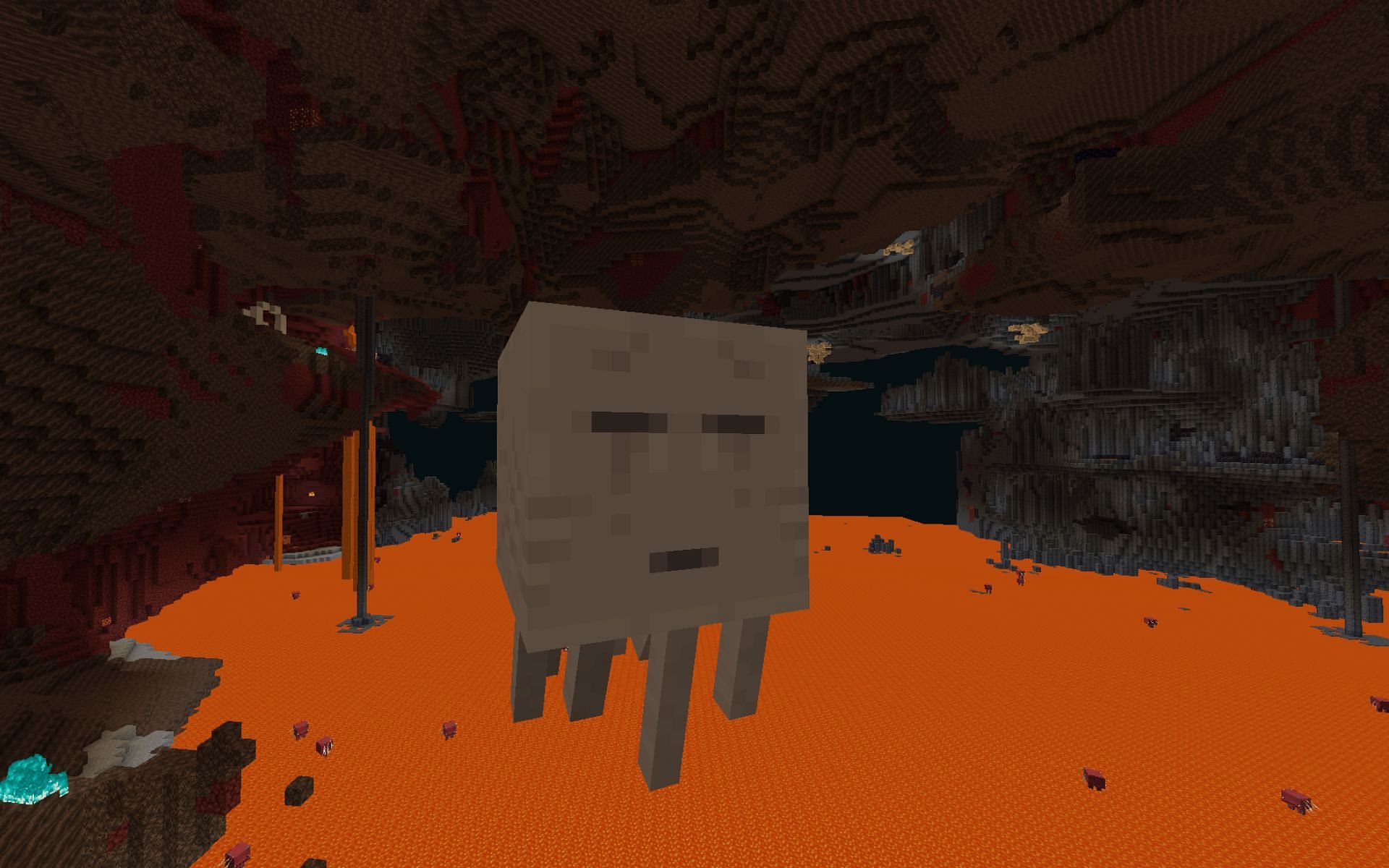 If…
Please check out the original article at Source link