Minecraft Dungeons is an excellent game. For Mojang's first true foray outside of the classic Minecraft game, this game was an absolute hit. It's developed a loyal player base and morphed into a seasonal game. That's sure to extend its shelf life a bit.
One thing that can make any game better, though, is the inclusion of friends. However, not all games are multiplayer. Some games are for one player to immerse themselves alone into the game.
Minecraft Dungeons isn't like that, so there are ways to play with friends. Fortunately, there are two ways to do so. Here's how you can invite friends to play with you.
---
Invite friends to play Minecraft Dungeons with you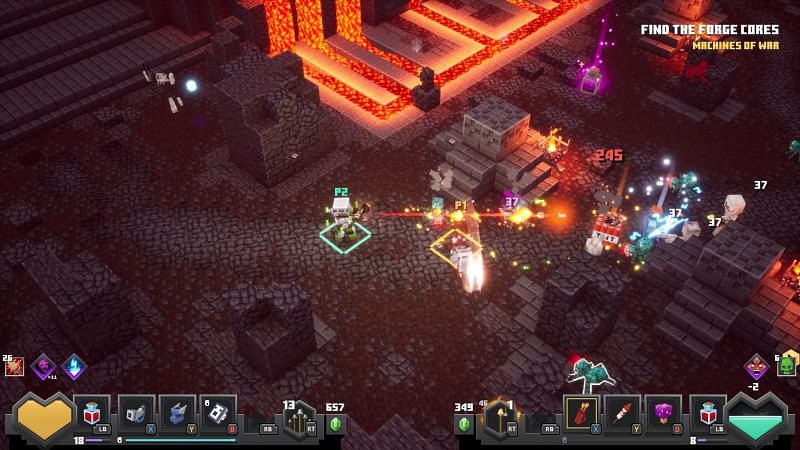 To play with friends in Minecraft Dungeons, there are two ways to try this: local and online. Being local is much simpler, but it requires players to be in the same place, and that's often impossible. This way, friends can play together via split screen as long as there are enough controllers present.
To add friends to a local game, connect new controllers to the console in the character selection screen. Controllers are required for PC, which typically doesn't have controllers either. You can then play from there without any Internet or subscription of any kind.
Split screen is a great option. However, it does make the screen smaller for each person. In this case, if one were playing with four players, the screen would only be one quarter the normal…
Please check out the original article at Source link