Minecraft has different seeds that determine how the world generates. For example, seed 1648302873 will be vastly different from seed 8756. Every world has a seed attached to it, and they are all randomly generated, making no two seeds identical. These seeds can, however, be replicated by manually inputting them. Say you find a seed for a stronghold under an Ancient City with a village above it. You can enter that seed and play it. You can enter any seed with any combination of numbers.
However, you cannot enter "0" as the seed. Minecraft is not coded this way, but a workaround exists to get the infamous zero seed. Here's what to do.
---

Zero seed in Minecraft: All you need to know
Seeds range from any number, but that begins at one. If you type the number one into your seed bar, you'll spawn that world. This method works for any number after that and even works for negative integers before it.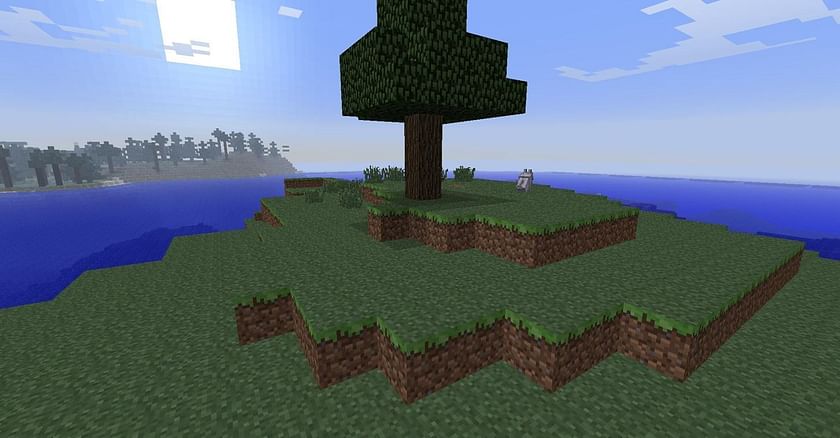 It does not work for zero since that is technically the absence of a seed. There's no value in zero, so there's no seed that it will spawn. It represents the overwrite of a seed or a broken one. As such, finding this elusive world is not as simple as typing in the key.
While type zero won't do anything, words can also be put in to spawn a world. Minecraft has a code that translates any words and letters into numbers and, thus, a seed. You could type "iron golem" in the seed bar and spawn a world.
To find out what…
Please check out the original article at Source link