Minecraft worlds seem to stretch on infinitely. This makes sense, as the game uses procedural generation; this makes every Minecraft seed and world unique. Have you ever stopped to wonder, just how big is a Minecraft world? If you have, you're in luck.
Related: Games To Play If You Like Minecraft
Here, we are going to take an in-depth look at how big a Minecraft world is. This will include size from all borders, as well as how thick the world actually is. Of course, you can always make your world a bit smaller, but this will discuss the limits of the blocky world. First, let's go over chunks, which are used to measure blocks.
What Is A Chunk?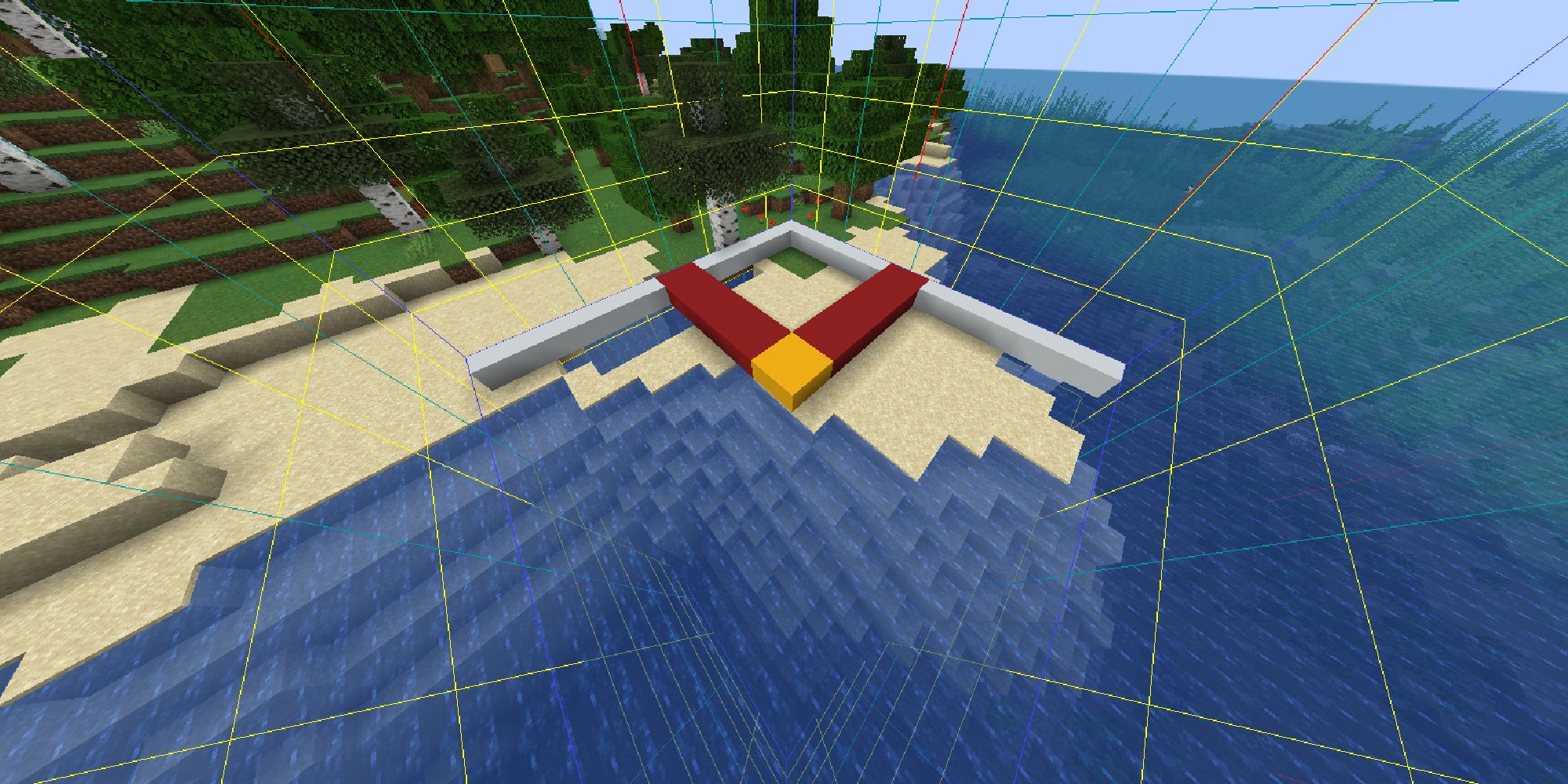 A chunk is a 16×16 square that extends from bedrock all the way to the top of the world. Chunks divide the world and help manage resources and mob generation. For example, some chunks are "Slime chunks", meaning that Slimes will naturally spawn here.
Chunks go from -64 to 320, and if every space had a block in it (384 layers), this would be 98,304 blocks. Of course, a Minecraft world isn't just a 16×16 chunk, which means that it is a relatively small area, you can place millions of blocks.
Where Is The End Of The World?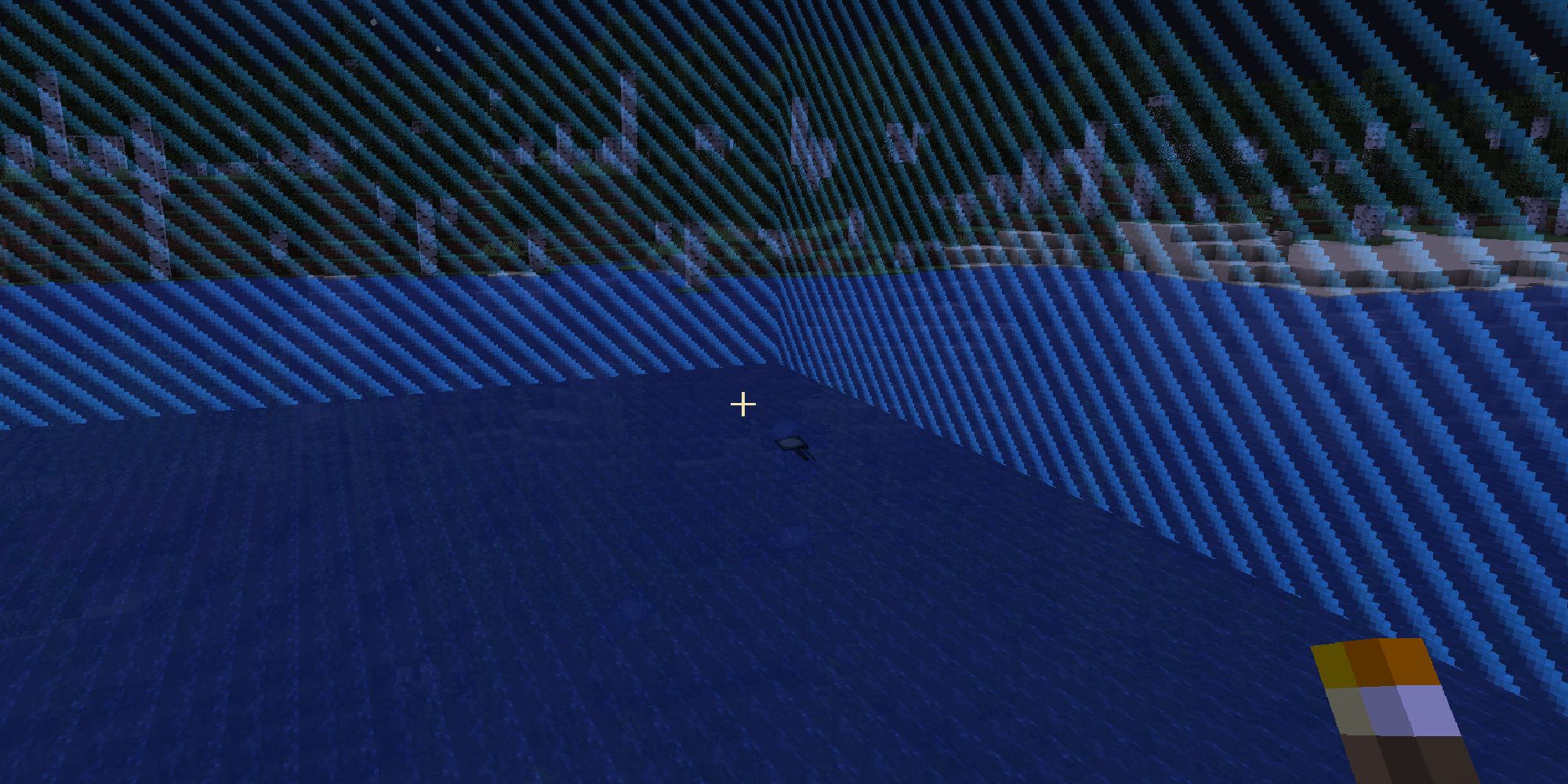 Although Minecraft worlds seem infinite, there is an edge that is defined by a world boundary. This 'edge' is found at +/- 29,999,984 for both the X and Z coordinates. This means that in all four directions, a border can be found 29,999,984 blocks away from where you spawn.
Please check out the original article at Source link