Minecraft enthusiasts are understandably thrilled about the pre-release 1 of Minecraft 1.20.2. The latest update introduces several changes to the game, signaling a shift towards more frequent releases. While future snapshots will likely focus on bug fixes and tweaks, pre-release 1 brings with it significant alterations, including updates to the Villager Trade Rebalance experiment, enhancements to the Recipe Book search, command modifications, and a brand-new game rule.
In this article, we'll delve into the key changes, particularly the Cartographer's expansion of offerings and the Armorer's trade adjustments.
---
" class="promoted-img" loading="lazy" width="1440″ height="220″ alt="fortnite-promotional-banner" />
Exploring the villager trading changes introduced in Minecraft 1.20.2 pre-release 1
Cartographer's expanded map selection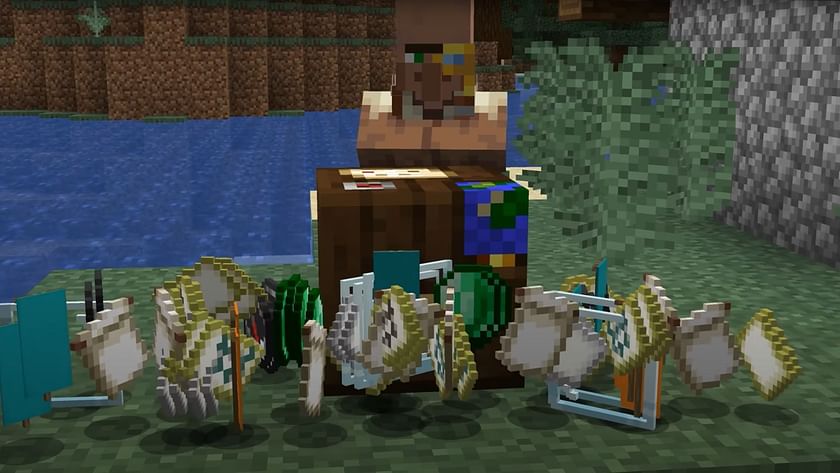 One of the most notable changes in pre-release 1 is the Cartographer's expanded map offerings. In the past, Cartographers were limited to selling maps leading to Ocean Monuments and Woodland Mansions.
Now, they will be allowed to sell seven new maps, each pinpointing a different village or structure. These maps will also guide players to various biomes, making exploration more accessible and targeted.
Utilizing them, players can navigate from village to village, ultimately discovering all types of biomes. The seven new maps introduced are as follows:
Desert Village Map
Jungle Explorer…
Please check out the original article at Source link