Inventory is a hot topic in Minecraft. There's never enough room and it's hard to stay organized. You always just want to pick up one more thing before you go home. Or worse, you forgot something you need at home, which is all the way on the other side of the map. The list of problems goes on.
RELATED: Best Minecraft Modpacks
But for every problem, there's a creative solution. Inventory is a challenge that modders have been happy to tackle through the years, and the results range from simple and practical to silly, but somehow it still works. These are just a few of the best inventory and backpack mods.
8
Inventory Hud+ By Dmitrylovin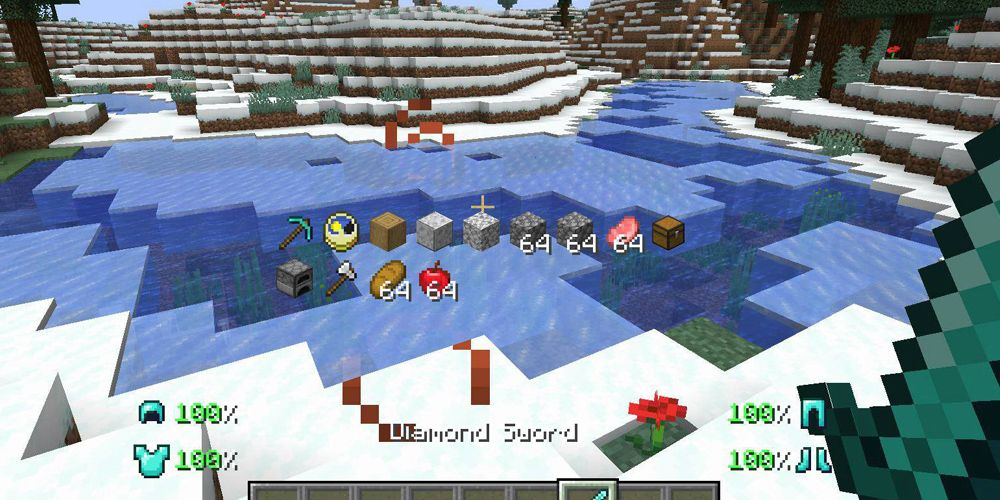 Sometimes you just want to see what's in your inventory without stopping to stare at it. Do you have enough cobblestone or do you need more? Did you remember to put dirt in your inventory before you left? Wait, where's your sword? Have all your answers right in front of you with Dmirtylovin's Inventory Hud+.
This mod displays your full inventory in a customisable space above the hotbar, along with armor stats and special effects (such as potions). Never stop to look again – keep running, and get your answers with just a glance.
7
Storage Drawers By Texelsaur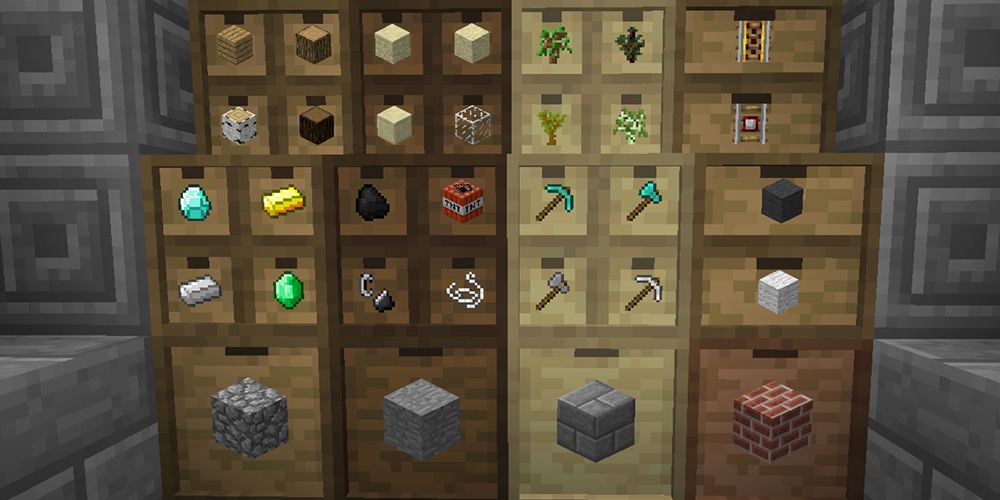 Home storage can be just as tricky as personal inventory – and sometimes more so. Vanilla Chests are great, but…
Please check out the original article at Source link