Minecraft has been a popular game for over a decade and has kept its fan base engaged with new updates, mods, and gameplay. Apart from being a game solely made for entertainment, it has set a benchmark for community-building, creativity, and teamwork.
In that vein, the Minecraft Championship (MCC) is a monthly tournament that provides a platform for players to showcase their skills in various games, promote sportsmanship, and foster a sense of community among themselves.
The upcoming MCC 30 is scheduled to be held on Saturday, April 29, at 8 pm BST, featuring players from various communities, including SMP Live, SMP Earth, Dream SMP, Hermitcraft, Empires SMP, and Twitch content creators.
Here is everything fans need to know about the upcoming MCC 30.
---
Minecraft Championship (MCC) 30: All participating teams, date, time, and more
The MCC is the brainchild of two notable Minecraft content creators, Smajor1995 and Noxcrew, and has been running since 2019, gaining massive traction among Minecraft enthusiasts.
The tournament features ten teams of four players each competing in eight different games that test various core skills that Minecraft demands, such as Parkour, PvP, Building, and more.
The ten teams that will be participating are as follows:
Red Rabbits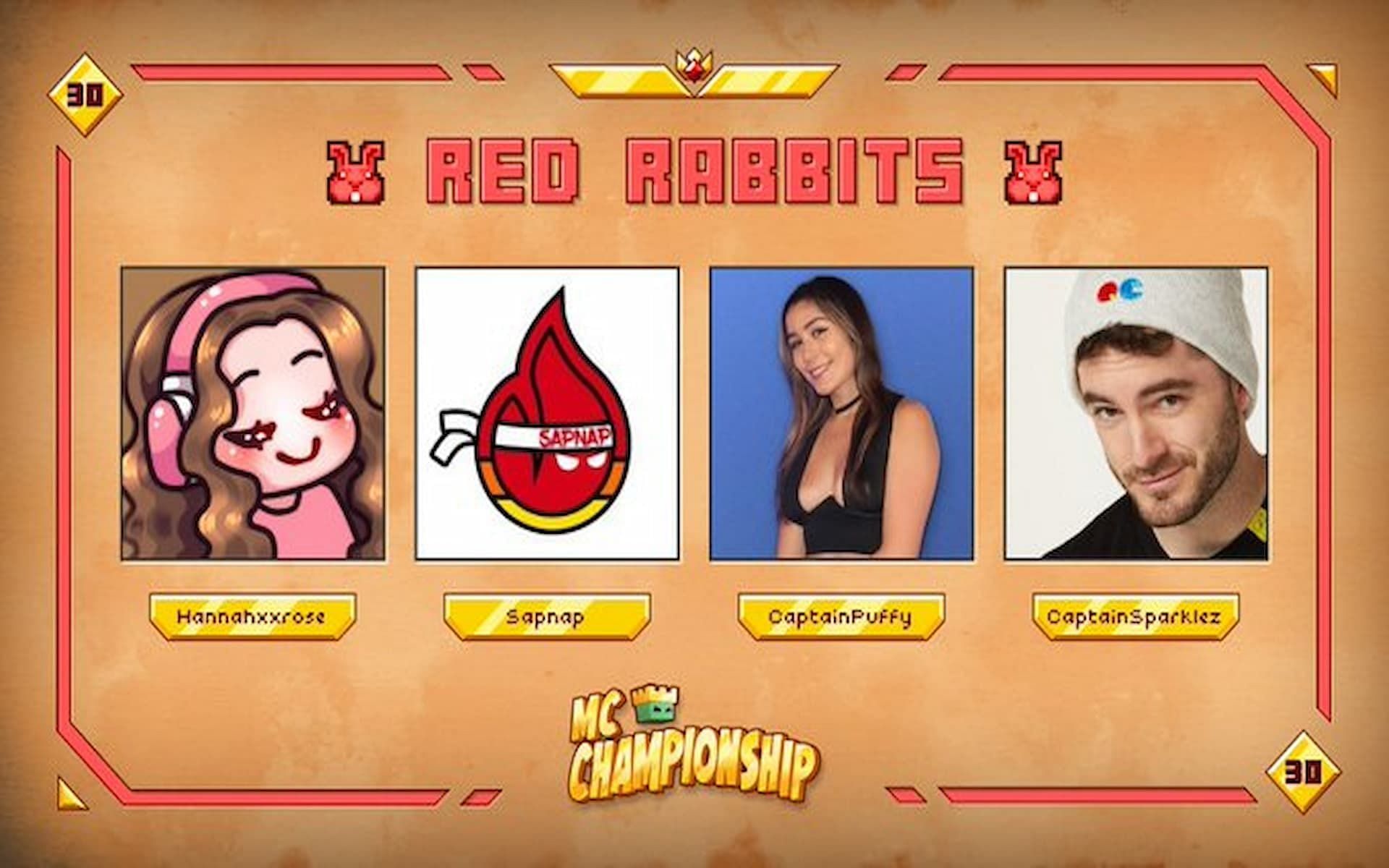 Hannahxxrose
Sapnap
CaptainPuffy
CaptainSparklez
---
Orange Ocelots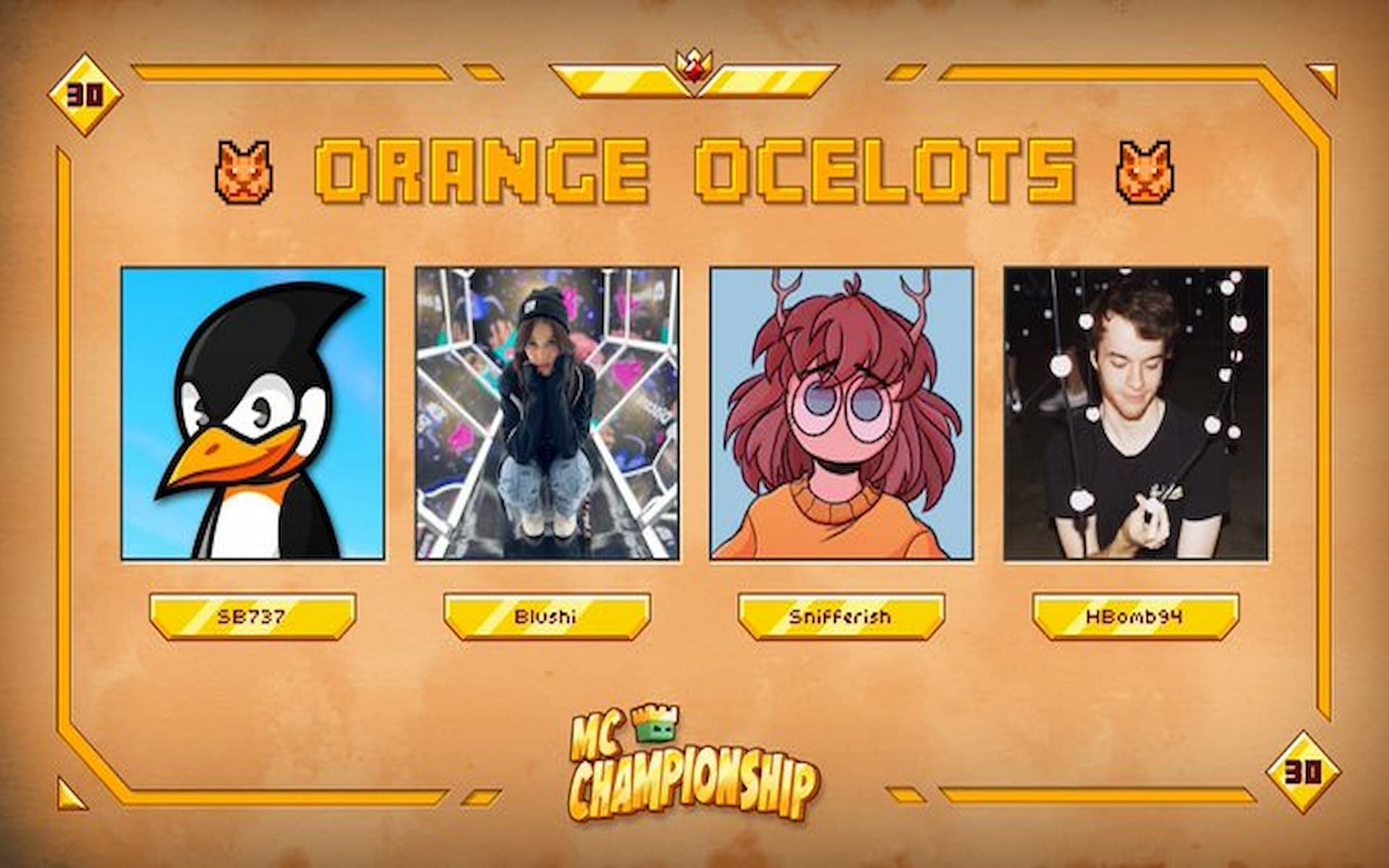 Please check out the original article at Source link