The Minecraft 1.20 update is about to be launched in a few days. Mojang has finally revealed the release date and is in the release-candidate phase for it. Hence, players must know everything necessary about the new installment to be ready to jump into it. One of the most fascinating categories Mojang touches on with each update is world generation.
With the Minecraft 1.20 update, several aspects of world generation are about to change. There will be new biomes and structures added, along with almost all the existing structures getting new features as well. Here are all the interesting world-generation changes and additions to know about.
---

" class="promoted-img" loading="lazy" width="1440″ height="220″ alt="fortnite-promotional-banner" />
Top 5 world-generation changes and additions to Minecraft 1.20 update
1) Cherry Grove Biome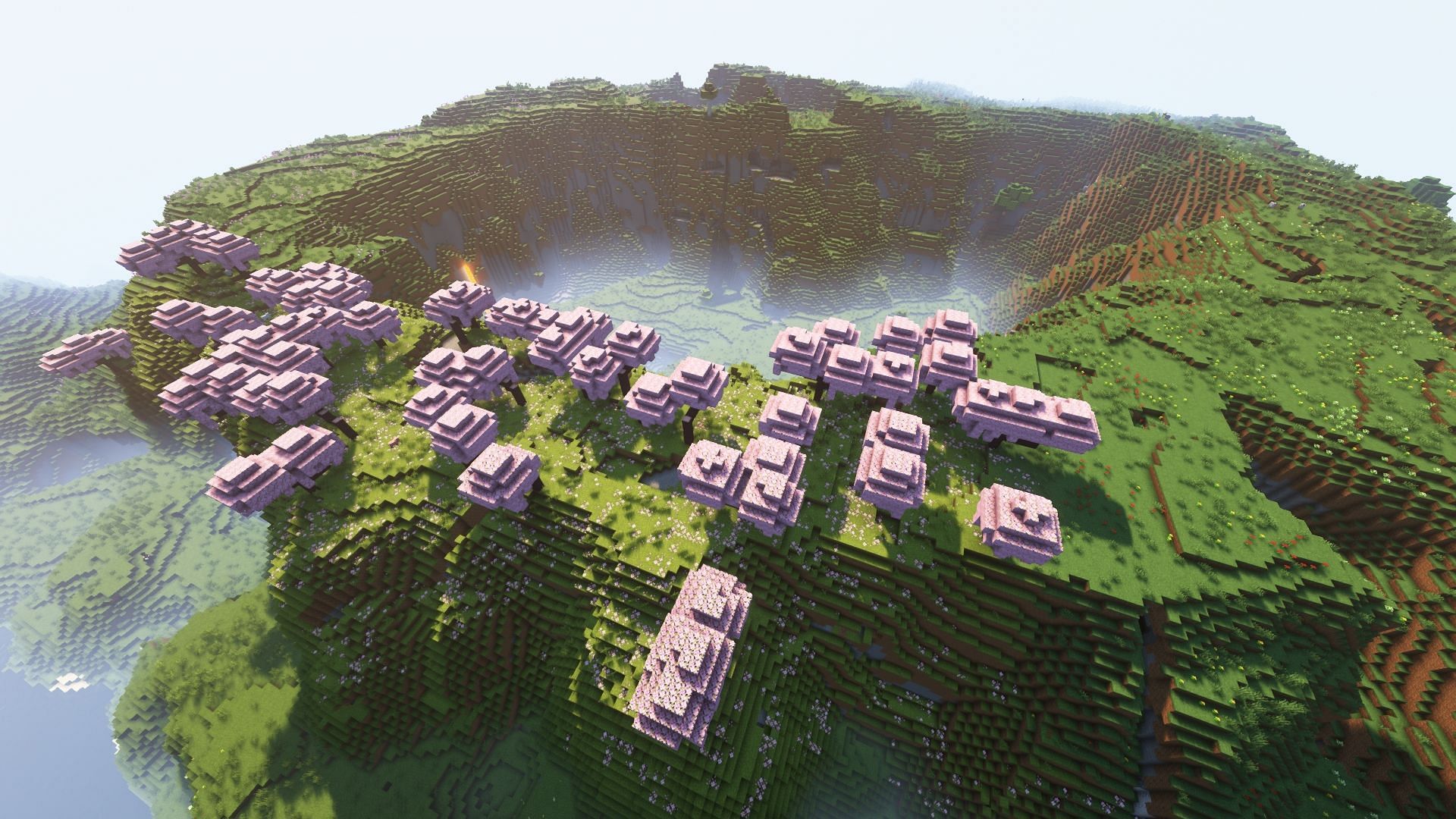 Cherry Grove is arguably the biggest world-generation feature that is coming with the latest update. Thousands of players fell in love with it the moment Mojang revealed this biome. It is definitely one of the most beautiful areas in the entire game.
The said addition will generate new cherry trees and pink petals that can be farmed and crafted into other new wood blocks. It will mostly generate on top of mountains near meadow biomes.
---
2) Cherry Tree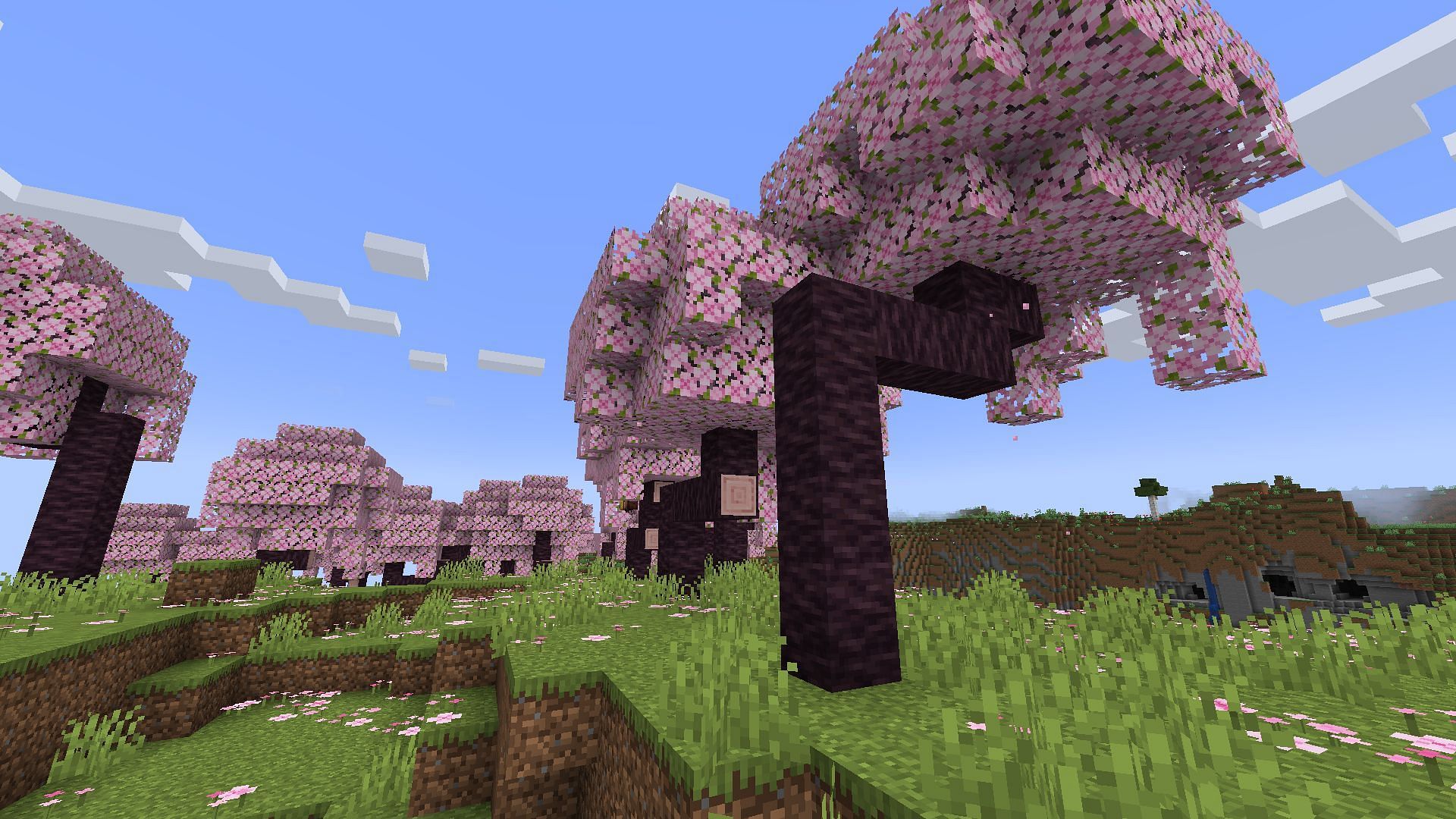 Please check out the original article at Source link