On the hunt for the coolest Minecraft tower designs? Although building houses and treehouses can be impressive, there's an undeniable appeal to making a towering structure that reaches for the skies. 
While it may demand considerable time and effort, the end results are rewarding. This gives you a nice point of view of your world and can also serve as living or storage space.
In this article, we've listed down some of the best Minecraft tower ideas that will push the boundaries of your building skills. 
1
Mage Tower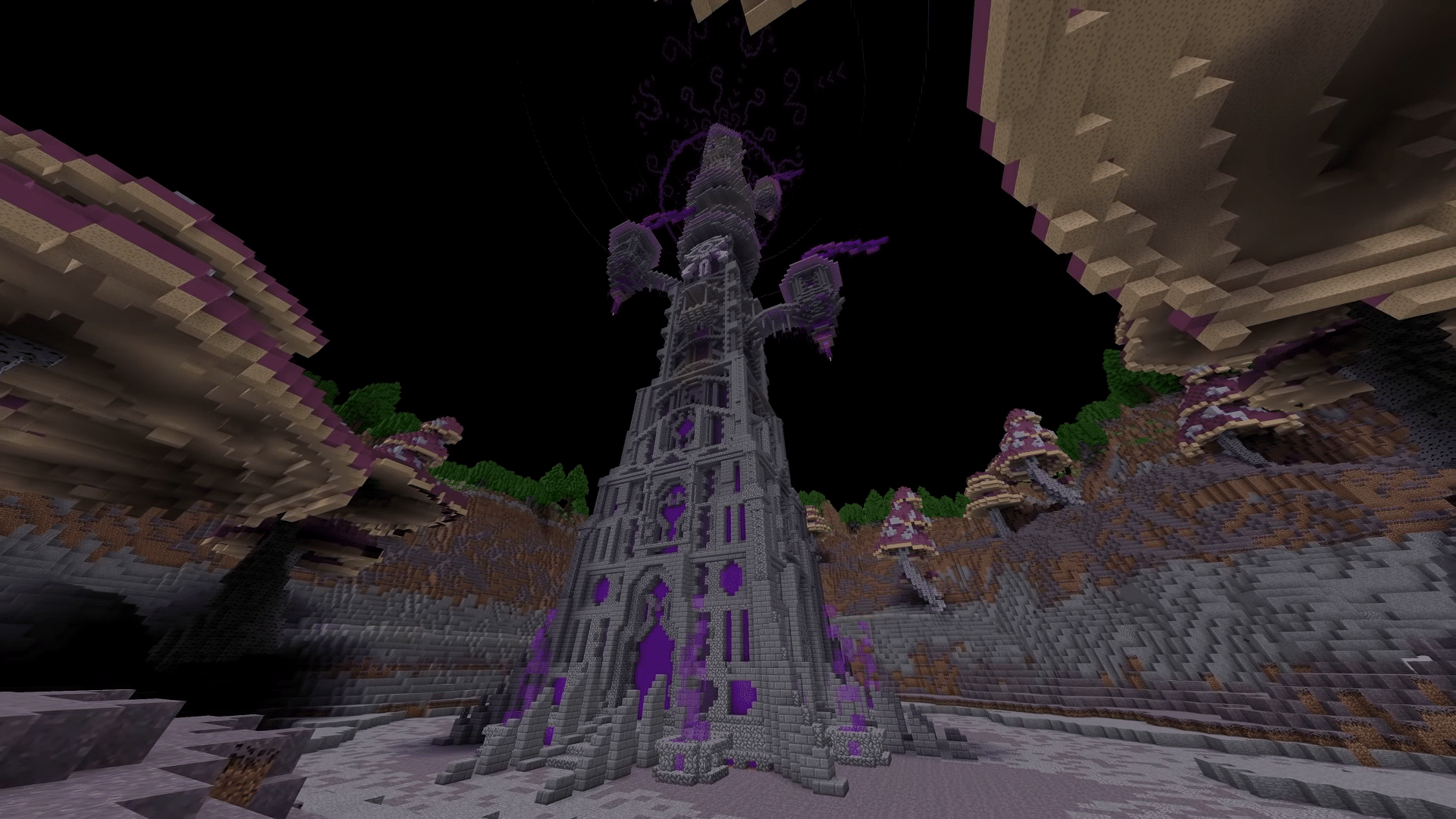 This mage tower by Jeracraft is one of the best tower design ideas in Minecraft. Despite being made five years ago, we can say that it is still unmatched in terms of scale, build hours, and overall design. 
World of Warcraft is the main inspiration for this tower, mainly the Kirin Tors. Stones are used for the tower with contrasting colors of pink and purple blocks.
The tower is made down from the bedrock up to the maximum height players are allowed to build in Minecraft. It also features two sections with half of the tower suspended in the air. 
2
Epic Tower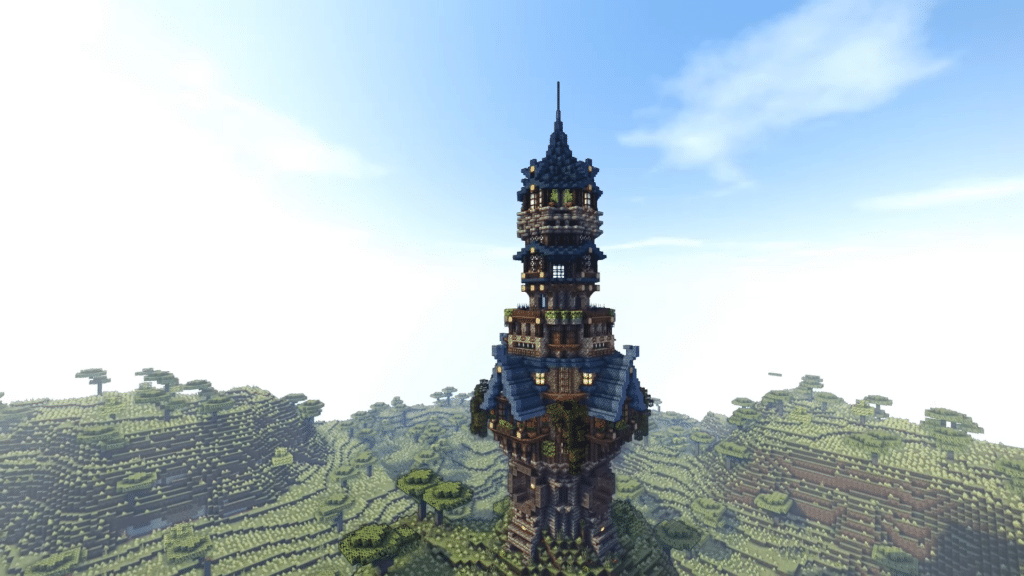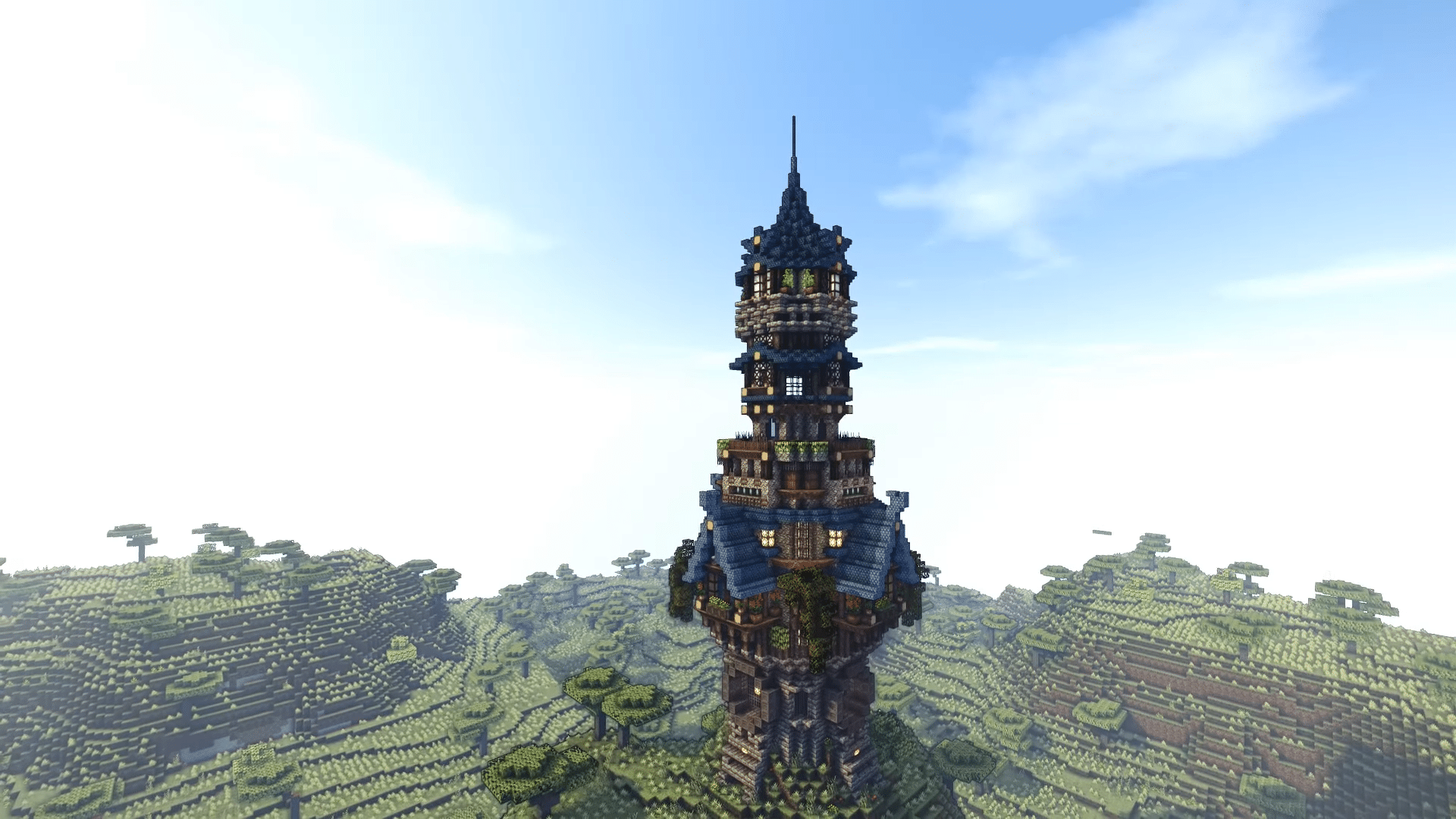 This epic tower by A1MOSTADDICTED MINECRAFT features living spaces in the middle. Technically, this tower can be your house with the added benefit of a watch tower, allowing you to see incoming dangers. 
The entire structure is mostly made of stones with some accents of wood. Steel bars are added to the windows for added security. 
What's great about this tower is that…
Please check out the original article at Source link