Every Minecraft player knows the feeling: You've booted up a new Survival world, cooked some food, equipped your iron armor, and headed down deep underground to begin your hunt for diamonds. You dig and dig… and dig some more. Nothing. In your boredom, you make the fatal mistake of mining straight down; before you know it, you're submerged in lava.
RELATED: Minecraft – Rarest Biomes
Spirit crushed and out of luck, the call of the title screen wins you over, so you boot up a Creative world to let off some steam. But don't stop there; why not throw a few mods into the mix? Whether you want to terraform new biomes, construct a megalopolis, or just fly around and enjoy the view, supercharge your Creative experience with some of the best extras the community has to offer.
10
Extended Creative Inventory: Items Galore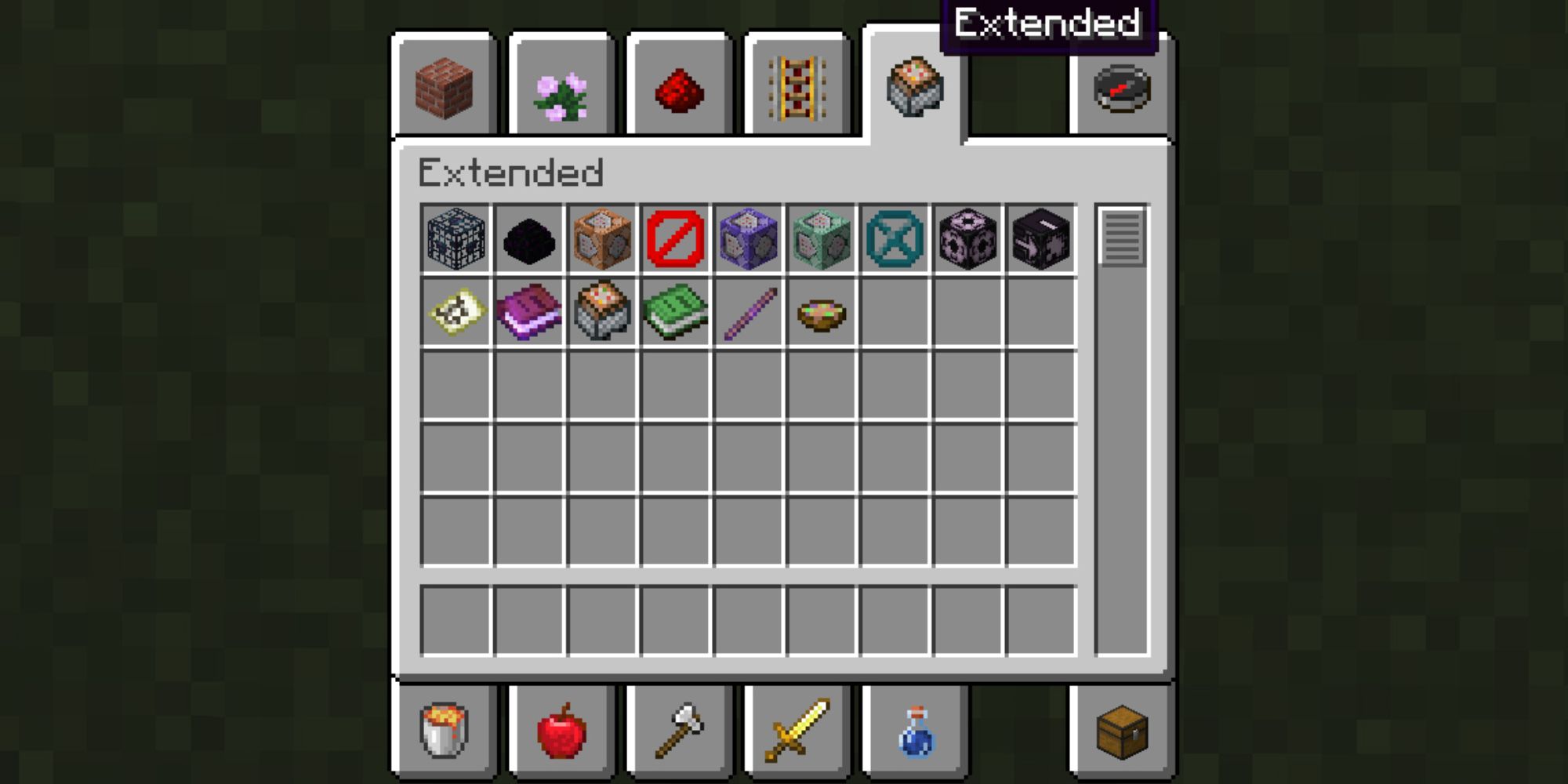 One of the perks of playing on Creative mode is that you have all of Minecraft's items available right at your fingertips—well, almost all of them. There are actually a few missing, and Extended Creative Inventory takes care of adding them to your inventory.
This mod is part of The Vanilla Experience, so you have the option to download it by itself or as part of its mod pack. You'll also need to add the library mod Collective before installing Extended Creative Inventory. Once you have everything set up, you can access all those items you've been so sorely missing.
9
ItemSwapper: Maximum Efficiency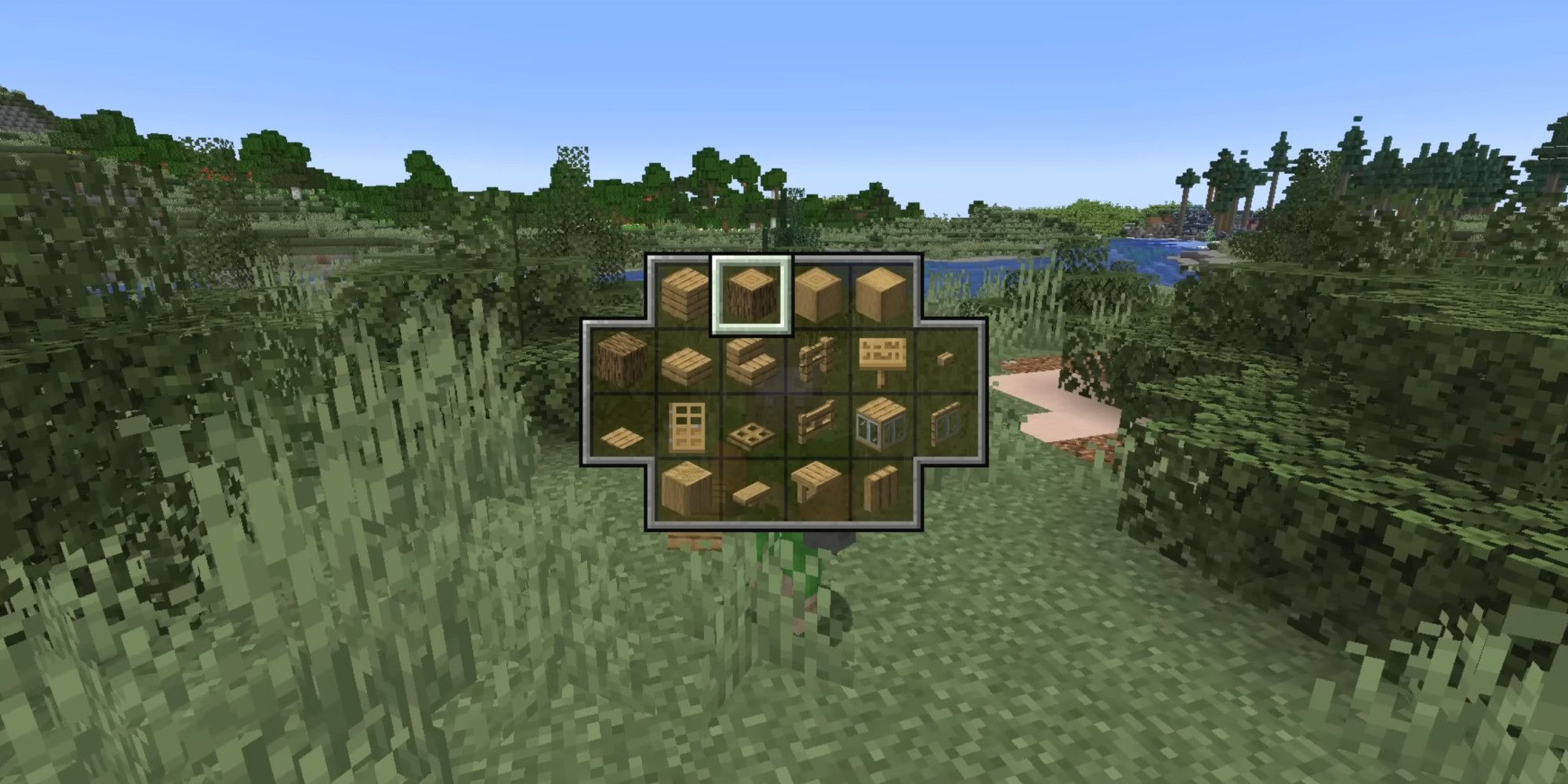 If…
Please check out the original article at Source link