The Minecraft community always treats updates like blessings granted by the developers. This update definitely offers a fascinating transformation to the Minecraft Bedrock edition. It's these in-game changes that keep the community in sync with the developers, giving them valuable feedback and ideas to keep the spirit of Minecraft alive.
This recent update features a revamp of many aspects of the game, including bug fixes, entity modifications, and much more. It also introduces changes to bring the Bedrock edition to parity with the Java edition. Here is a list of ten features players must look out for in the Minecraft Bedrock edition 1.20.30.
Note: The list present in the article reflects the views of the writer.
" class="promoted-img" loading="lazy" width="1440″ height="220″ alt="fortnite-promotional-banner" />
---
10 features introduced in Minecraft Bedrock 1.20.30
---
1) Updated "You Died" Experience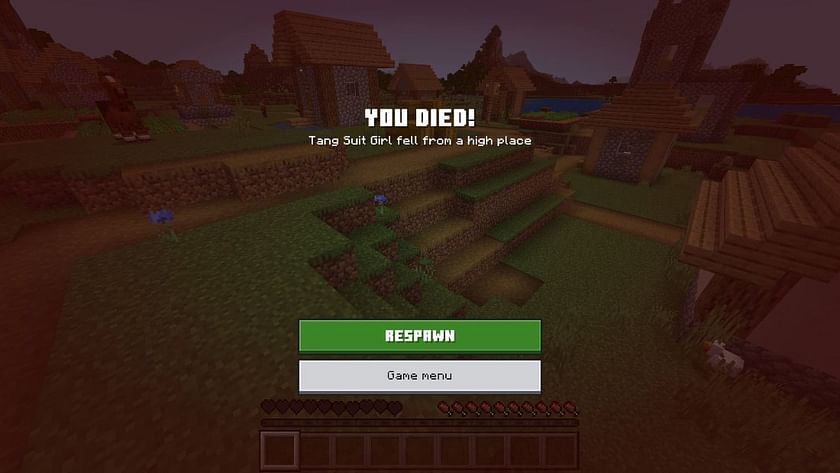 Death is a common phenomenon one experiences in Minecraft gameplay, and the developers have updated the UI of the death screen in the latest update of the Bedrock edition. However, this setting will not work with add-ons or mods. One can also disable this update in the main menu.
This UI features the camera zooming out, which makes it easier to analyze why the player died. Moreover, the hotbar is now always visible so that players can change specific…
Please check out the original article at Source link